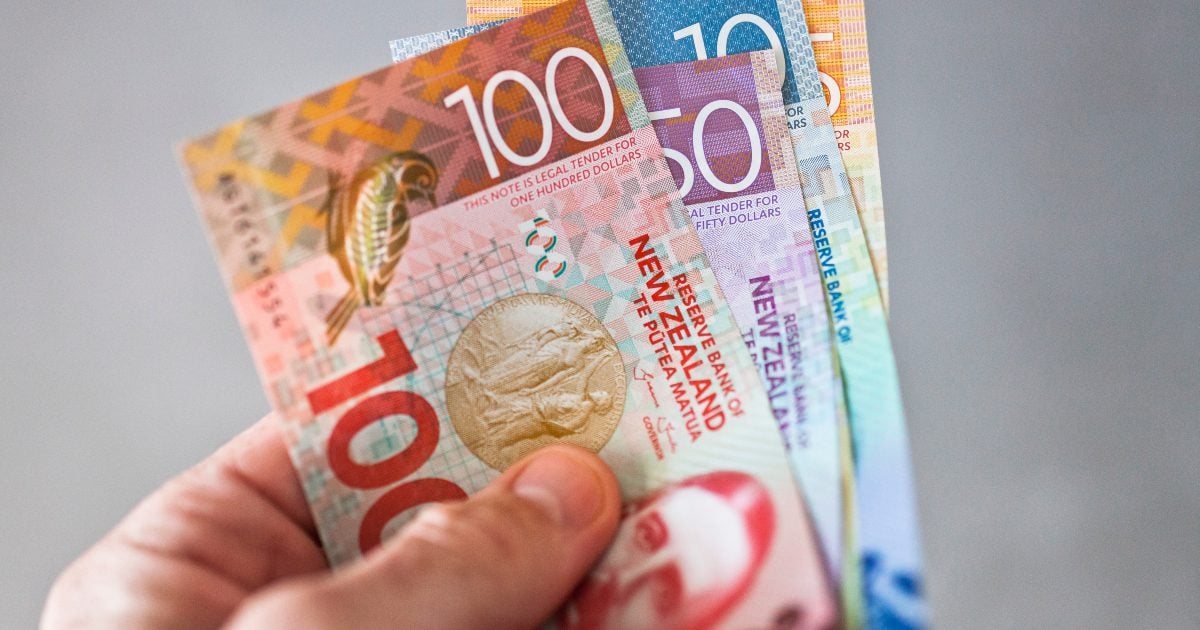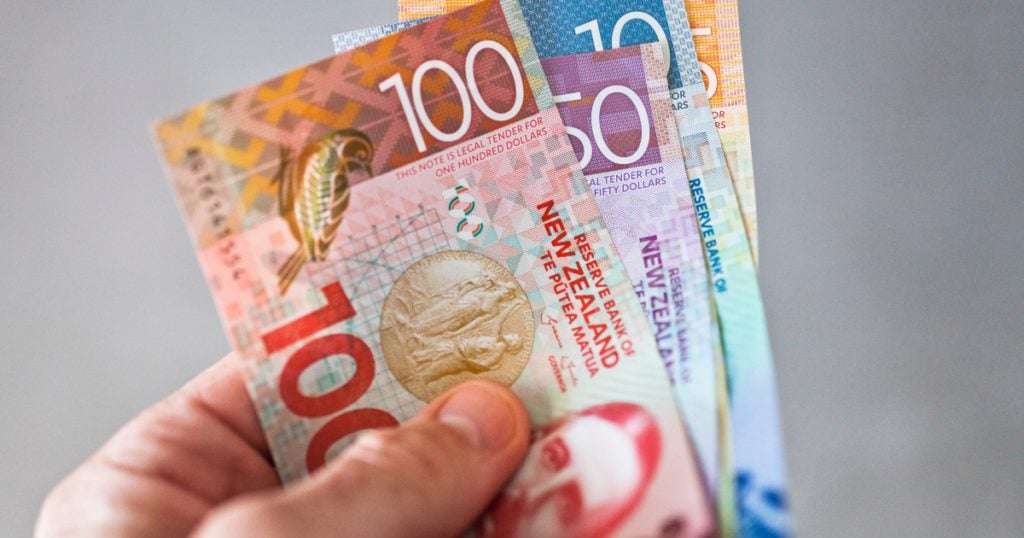 Cash is king and being able to get your mitts on it quickly in an unpredictable world where circumstances can – and do – change in an instance is priceless.
Just ask the taxpayers who were able to access the provisional tax payments they had deposited in the tax pooling account of Tax Management NZ (TMNZ) when the COVID-19 turbulence in New Zealand was at its height.
Indeed, during March we processed a significant number of refunds as keeping cash close in the short and medium term became a top priority for those in highly impacted sectors.
Companies easily requested refunds of provisional tax payments they had made at the year to date without having to file their tax returns for the 2019-20 income year.
They received their refunds within a matter of days.
That quick access to tax payments in the COVID-19 economic climate cannot be understated.
Companies whose forecast profitability suddenly went south in the wake of the global pandemic could get back funds paid earlier in the year that were now well in excess of their expected 2019-20 liability.
Having immediate access to that overpaid tax no doubt improved their cashflow situation during what was a difficult period. It helped them weather the financial storm.
Had they paid their provisional tax directly to Inland Revenue (IRD), they would not have been able to access the payments they had made for the year to date immediately.
They would have had to file a provisional tax estimate with IRD to get their overpaid tax back. And filing an estimate takes a taxpayer out of the interest concession rules that apply for those using the standard uplift method to calculate their provisional tax.
Why faster refunds are relevant now
COVID-19 ain't going anywhere in a hurry. It's clear the economic impact of the virus is going to remain with us for some time given the situation abroad.
While New Zealand seems to have a good handle on the virus and things on these shores have settled since the initial panic in March, such is the uncertain nature of the pandemic that things could change in an instant.
Tax itself can be one of the largest expenditure lines for a business.
In this economic climate, how beneficial is it to have significant sums of money tied up at IRD earning zero percent interest that you will be unable to access immediately if further COVID-19 turbulence forced you to revise profitability projections downward? Wouldn't you want access to those funds as quickly as possible if things hit the skids and conserving cash became a necessity?
For taxpayers with a 30 June year-end, the first instalment of provisional tax for the 2020-21 income year is due on 28 November.
They should ask themselves the questions above, especially if they already operate in industries that are seasonal or cyclical. It's the same if their income is difficult to predict or fluctuates significantly due to factors beyond their control such as commodity prices, the exchange rate or adverse weather events such as drought or floods.
Depositing tax payments into a tax pooling account can form part of an effective risk management strategy in times of uncertainty.
How depositing provisional tax into a tax pool works
Tax pooling operates with the blessing of the New Zealand tax department. TMNZ has been a registered provider of the service since 2003.
The concept is as follows: Companies deposit their provisional tax payments into a shared pool instead of directly into their own IRD account.
Each payment is date stamped as at the date it is made into the pool (e.g. 28 November 2020). Funds are held in an account at IRD. This account is overseen by an independent trustee, Guardian Trust.
A taxpayer holds their payments in the pool until it instructs TMNZ to transfer their deposits to their own IRD account.
They can request from TMNZ a refund of their provisional tax deposits held in the pool at any time, without having to file their tax return or an estimate with IRD.
Refunds may be subject to meeting anti-money laundering requirements. Corporate taxpayers also need to be mindful of imputation credit account impacts when requesting a refund of tax they hold in the pool.
A taxpayer typically instructs TMNZ to transfer their tax deposits to their own IRD account once they finalise their tax return and know the amounts they require at each instalment date to satisfy their liability for the year.
As the tax being transferred from the TMNZ tax pool to a taxpayer's own IRD account has been date stamped when it was originally paid into the pool, IRD recognises it as if the taxpayer paid on time.
This remits any IRD interest and late payment penalties showing on the taxpayer's account.
Other benefits of depositing in a tax pooling account
If someone has surplus tax remaining in the pool once they transfer what they require to satisfy their own liability with IRD, they have the potential to earn interest above IRD's credit interest rate by selling their excess tax to a taxpayer who has underpaid for the year or received a notice of reassessment from IRD.
Please note this is subject to market demand.
The purchasing taxpayer can reduce the interest cost – the taxman currently charges seven percent on shortfalls – they face on their underpayment by up to 30 percent when applying this tax against their liability. This also eliminates any late payment penalties.
It's a win-win for both parties.
Tax pooling also allows someone short on cash to temporarily withdraw deposits they hold in the pool.
A taxpayer receives from TMNZ an amount equal to their deposited provisional tax funds (minus an upfront interest cost), while having the option to restore those deposits at their original deposit date(s) when their cashflow situation improves.
Unlike IRD's temporary tax loss carry-back scheme, there is no need to be in a loss position to access funds.
Finally, where preserving cash is of primary importance, a taxpayer can use a tax pool to defer their upcoming provisional tax payments to a date in the future, without incurring late payment penalties.
Someone with a 7 April terminal tax date would have until mid-June 2022 to settle their provisional tax for the 2020-21 income year.
Find out more
You can read about how Harrison Grierson mitigates its provisional tax risk by using TMNZ's tax pool.
For further information about depositing into the pool, click here to watch an explainer video. Alternatively, feel free to contact TMNZ if you have any questions.
We're happy to help.