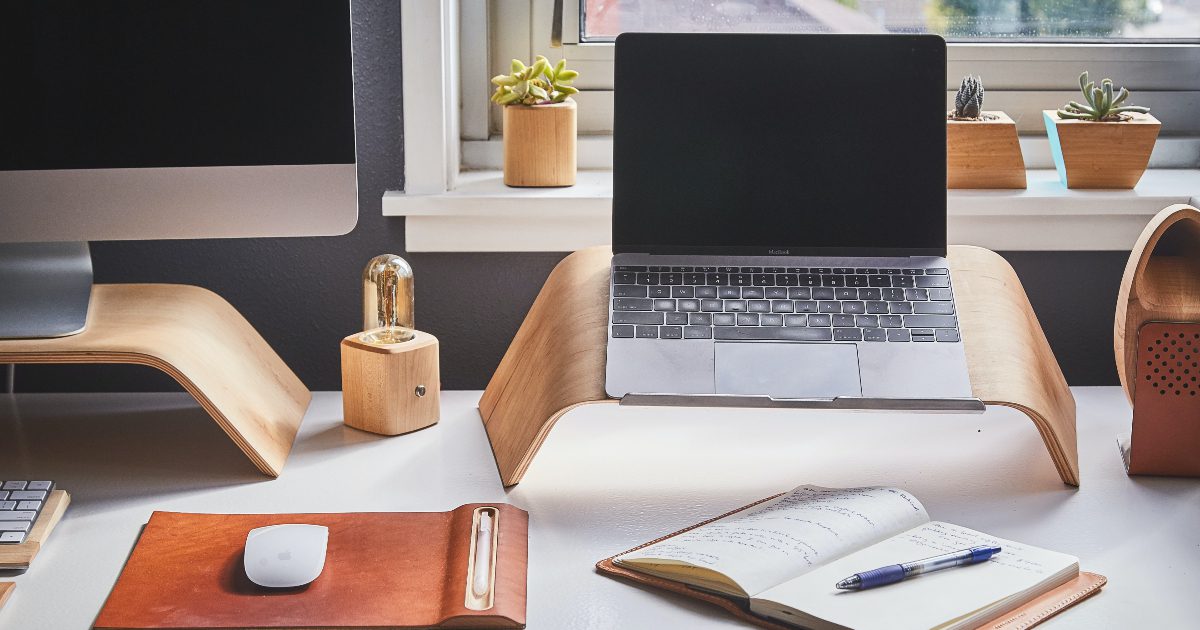 Fresh out of lockdown in 2020, a lot of New Zealand companies were talking 'working from home as the new normal', but it hasn't exactly worked out that way, and a remote workforce is looking increasingly unlikely – or is it?
In July 2020 there were reports that the Auckland CBD economy would collapse due to the COVID-19 lockdown. In August, there were reports that an alarming number of shops in Wellington were boarded up – COVID-19 was speeding up the demise of the CBD which was already under threat from online shopping.
While many CBDs haven't exactly bounced back with the spirit and energy of a child high on sugar, there are already signs that workers are returning to their city offices in growing numbers.
Heart of the City chief executive Viv Beck told Radio New Zealand in October that figures show people are returning to work in the city.
"The early spend data and pedestrian count information is showing that we are tracking quite positively overall. The domestic spending is picking up with more people back in the city, back at work and the return of events they're a significant attractor."
How that compares to overseas
The Auckland experience is in alignment with studies overseas that have found that companies are bringing their staff back to the office, but with a bit more flexibility.
The October 2020 Vistage CEO Confidence Index survey of 1247 CEOs reports that even in the COVID-19 hit United States, 42 percent of CEOs are bringing employees back to the office. Twenty-eight percent will wait until 2021 – but return they will.
Some reasons why almost exclusively working from home may be short-lived is evidence that it leads to weaker controls, cybersecurity risks and a decline in innovation and company culture.
A growing response to the desire of more and more employees to work from home – less time stuck in traffic is a significant consideration – is the hybrid workforce model.
Defined as a blend of virtual and in-person work, the hybrid workforce model embraces the best of both worlds, and it seems to be gaining traction.
A recent Gartner, Inc. survey found that 82 percent of company leaders in the US plan to allow employees to work remotely, but only some of the time.
"Nearly half [47 percent] said they intend to allow employees to work remotely fulltime going forward. For some organisations, flex time will be the new norm as 43 percent of survey respondents reported they would grant employees flex days, while 42 percent will provide flex hours."
In the UK, research by the Adecco Group UK and Ireland – Resetting Normal: Defining the New Era of Work study – reports that the majority (77 percent) of UK employees say a mix of office-based and remote working is the best way forward post COVID-19.
President and Country Head of the Adecco Group UK&I, Alex Fleming, says business leaders have a unique opportunity to hit reset on existing working patterns.
"Consider what, for instance, the new model of flexible working should look like. Crucially, these considerations should take into account what employees' expectations are on these issues. Those businesses who welcome the new challenges and opportunities will be able to create working practices that will benefit both them and their employees for the long term, which will undoubtedly enhance colleague loyalty."