---
CEO Chris Cunniffe shares his reflections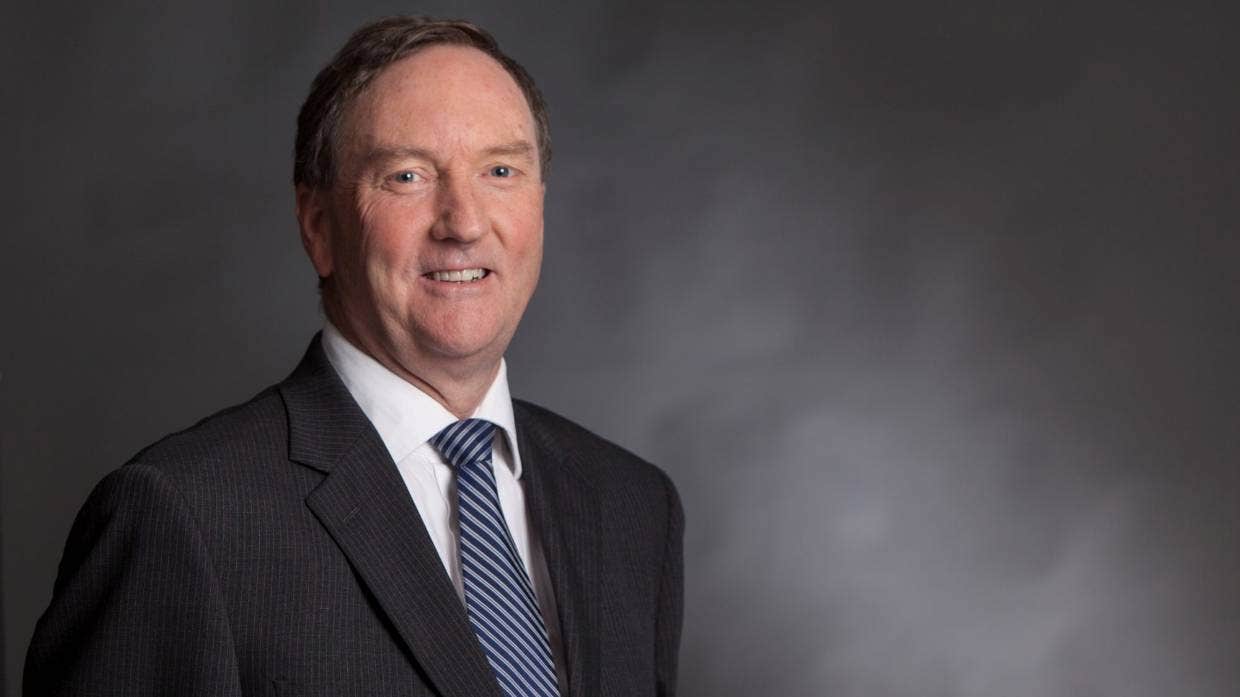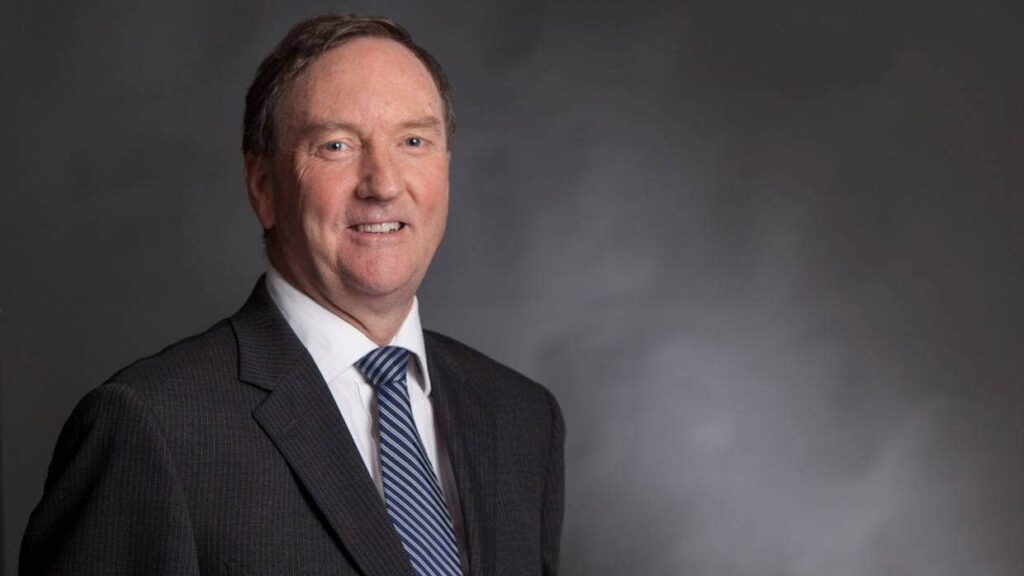 I have recently marked 10 years with TMNZ, and as I passed that milestone I have taken time to reflect on what has changed over the decade. 
I joined TMNZ in September 2011 after 15 years working in large corporates with Air New Zealand and Bank of New Zealand.  There were just seven TMNZ staff at the time.  Ten years ago much of the tax pool offering was geared towards larger taxpayers, with a lot of time being spent assisting corporates which had come out on the wrong side of an Inland Revenue audit.
In 2013 we set a challenging strategy to deliver sustained growth, by increasing the number of clients we would assist and automating the way we would deliver our service to those clients. Three strategy cycles later, we have grown to a company of nearly 50 employees managing three times more tax in the pool, and helping hundreds of thousands of taxpayers pay tax on their terms. 
Our commitment to growth and development remains unwavering, but now there is an even greater purpose behind the work that we do.  When TMNZ's owners, Ian and Wendy Kuperus, made the decision to commit all profits of TMNZ to philanthropic causes, I knew I absolutely had to keep working for this business. It's a unique opportunity to be able to lead a successful company which has purpose of dedicating 100% of profits to Whakatupu Aotearoa Foundation, to help restore New Zealand's communities and the environment. 
I think the next stage of the TMNZ journey is going to be the most exciting yet. 
---