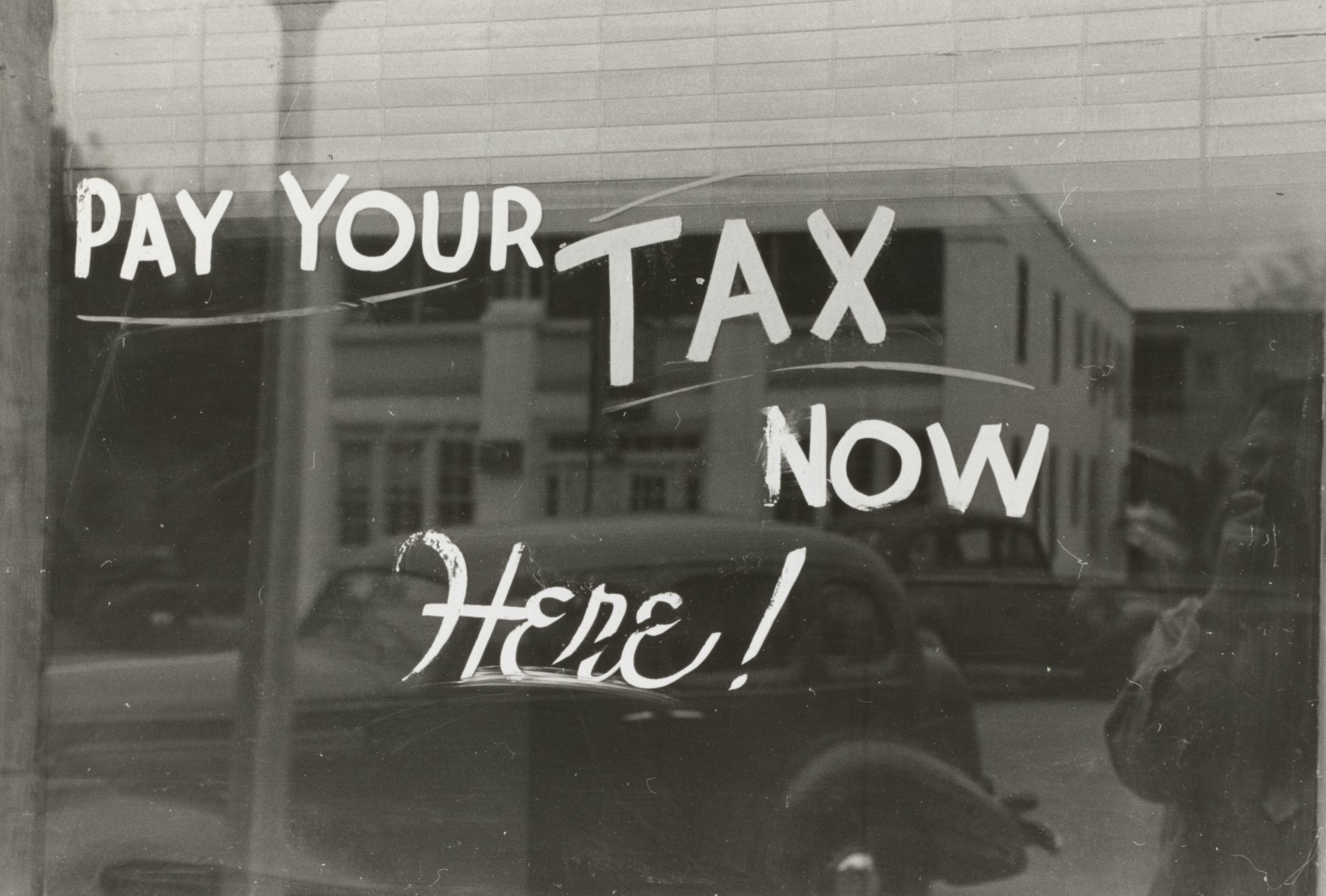 IRD may be taking a more flexible approach in terms of its interest (UOMI) remission for taxpayers grappling with the financial impact of COVID-19 – but any request for relief will still be at its discretion and on its terms.
As such, an IRD-approved tax pooling provider such as Tax Management NZ (TMNZ) can assist with provisional tax this month if someone:
Misses out on a remission of UOMI.
Wants greater payment flexibility to manage cashflow during this difficult time than what they'll receive if entering an IRD arrangement.
Prefers not to deal with the taxman.
IRD: 'If you say you can't pay, we'll believe you'
During a Chartered Accountants Australia and New Zealand webcast last month, IRD said they will take a taxpayer at their word if they tell them they cannot pay tax on time due to COVID-19 and accept most applications to waive UOMI if they are for no more than two years from the date the legislation was enacted (this being 25 March 2020).
Taxpayers DO NOT need to have exhausted all financing options before seeking assistance either.
This indicates IRD will be more flexible in its remission of UOMI. It was certainly a different tone to what was found in the general guidance document they issued last month.
And that's not a bad thing for those reeling from the effects of COVID-19.
Our view
However, we believe the department's approach to the remission of UOMI will fall somewhere in the middle. It won't be as heavy-handed as their general guidance suggest, nor will it be a no-questioned-asked waiver for all.
As such, with provisional tax instalments due on 7 May and 28 May, we explain how tax pooling can be of assistance to taxpayers who are short on cash given the current economic climate.
Below we compare the service to IRD's remission of UOMI.
Tax pooling offers more flexibility
With Flexitax®, taxpayers have the complete flexibility to pay what they want, when they want for up to 13 months.
While IRD is applying a high-trust approach in terms of applications and offering a remission of UOMI until 25 March 2022, it may still determine the type of payment arrangement it strikes with a taxpayer, the length of that arrangement and the date(s) by which someone must make payment(s) after it reviews someone's request.
There is also an expectation for anyone seeking relief to pay the tax they owe as soon as practicable. Remember, this is not a tax holiday. Only in extreme circumstances will someone be granted 22 months to pay.
If someone cannot honour their arrangement, they will need to contact IRD to renegotiate an extension or request a write-off. They will have to show they've made every possible effort to pay their liability by the agreed date. Whether someone is granted an extension or write-off will come down to IRD's discretion.
Given that, even though TMNZ interest applies during any Flexitax® arrangement, some may find paying this negligible seeing as it gives them the freedom to manage cashflow by letting them make payments as and when it suits them, rather than having to meet the rigid terms of IRD's payment arrangement.
A taxpayer has 75 days past their terminal tax to settle any 2020 income tax they owe with TMNZ. They only pay for the tax they require and can easily amend the arrangement to reflect this.
TMNZ's interest cost is up to 30 percent cheaper than the 8.35 percent IRD currently charges when someone misses a tax payment. It is very competitive in comparison to most other forms of credit or finance.
And with tax pooling able to eliminate late payment penalties, this makes us the next best option for anyone wanting the flexibility to manage their cashflow.
Tax pooling is easier to arrange
Someone can complete a Flexitax® request in less than five minutes by phoning TMNZ or via their online dashboard. If emailing us, we can have the arrangement ready to go within five hours of receiving someone's correspondence.
It is also light touch in terms of organising. After all, approval is guaranteed, and no security or financial information is required.
The only thing TMNZ needs is a taxpayer's IRD number.
Compare that to IRD.
A taxpayer applying for a remission of UOMI will require some financial documentation before they make their submission. While IRD may not ask for this information in all situations – they say it will only be in cases of serious hardship where someone is requesting a write-off of the tax they owe– it's important to have it ready just in case.
IRD will not finalise and approve anything until it completes a review of the application. That can take three working days or more.
The department is also experiencing unprecedented query volumes right now due to COVID-19, so this may mean getting a response takes longer.
Tax pooling is your safety net
We encourage those seeking IRD relief to enter a Flexitax® request just to be on the safe side.
That's because there are no guarantees IRD will accept someone's application for UOMI remission. Again, discretion is key.
If the department accepts the request for relief, then great. There's no obligation to complete the arrangement.
On the other hand, if IRD declines someone's request for a remittance of UOMI, a taxpayer can rest safe in the knowledge that they have a way to defer their upcoming 2020 provisional tax payment until June next year, while eliminating late payment penalties and reducing their interest cost.
Please contact TMNZ today if you wish to know more about Flexitax®.