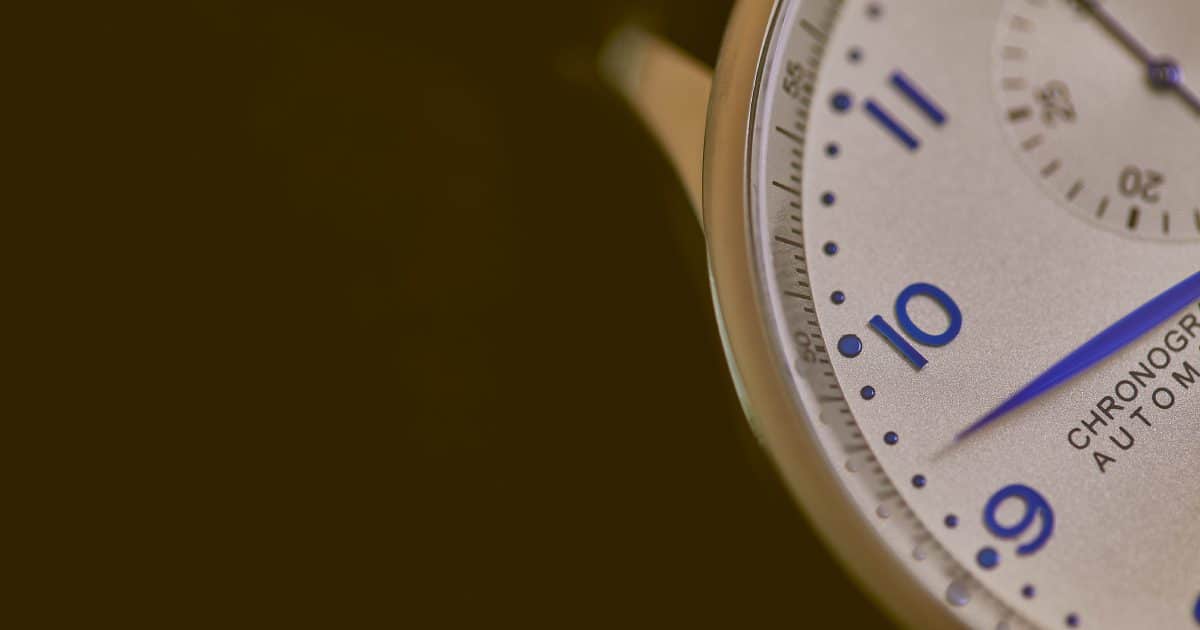 Options in the marketplace are available to help those NOT affected by COVID-19 pay their TMNZ arrangement for the 2019 tax year within the required legislative timeframe.
We are mentioning this as we know there will be taxpayers short on cash right now who unfortunately won't meet the criteria to receive the deadline extension announced by IRD last week.
The 75th day is coming
Someone has 75 days from their terminal tax date to pay the income tax they owe via TMNZ.
IRD says this standard rule applies if the taxpayer is not impacted by COVID-19.
As such, those with a 7 April 2020 terminal date must settle their Flexitax® or Tax Finance arrangements for the 2019 tax year by no later than 22 June 2020.
Legislation prevents TMNZ from assisting beyond this date. Please see sRP17B (4) Income Tax Act 2007.
The final date TMNZ can accept payment is 18 June 2020.
What happens if I don't pay TMNZ by 22 June 2020?
Unpaid Flexitax® or Tax Finance balances will incur IRD interest (UOMI) and late payment penalties.
The department will charge UOMI and late payment penalties from the date the tax payment(s) were originally due. Someone will need to deal with them directly to get these remitted.
We encourage taxpayers to think about their options if they will struggle to pay their 2019 income tax arrangements with TMNZ by the legislative deadline.
There is a plethora of services in the marketplace.
Here are three of them.
Interface Financial Group
The Interface Financial Group offers an invoice discounting service. It provides money straight away to clients by purchasing your unpaid invoices.
It pays up to 90 percent of the invoice amount. The only cost is a discount fee it earns on the invoice(s) it purchases from a business.
Your customers then pay the full invoice amount to The Interface Financial Group on the due date.
The service can be used at the sole discretion of business owners and is provided on a use-it-as-you-need-it basis.
Spotcap
Spotcap provides unsecured business loans of up to $250,000 to small- and medium-sized businesses.
You can complete this process online. They make credit decisions within 24 hours.
Spotcap gives immediate access to a credit line (from $10,000 to $250,000) upon approval. You pay a drawdown fee once you make a withdrawal and will incur interest of the amount you draw down.
You create a business loan every time you draw down. The loan is repayable monthly (one to 12 months).
Lock Finance
Lock Finance offers several lending facilities to help with cashflow depending on a business' situation.
These include debtor finance, factoring, working capital finance and trade finance.
Lock Finance tends to focus on a business' overall position to assess security rather than serviceability.
TMNZ has no affiliation with Interface Financial Group, Spotcap and Lock Finance. We are not endorsing their services and do not receive any referral fees or commission from them. This information is provided only as a service to clients on options in the market. We encourage clients to do their own due diligence as we have done.