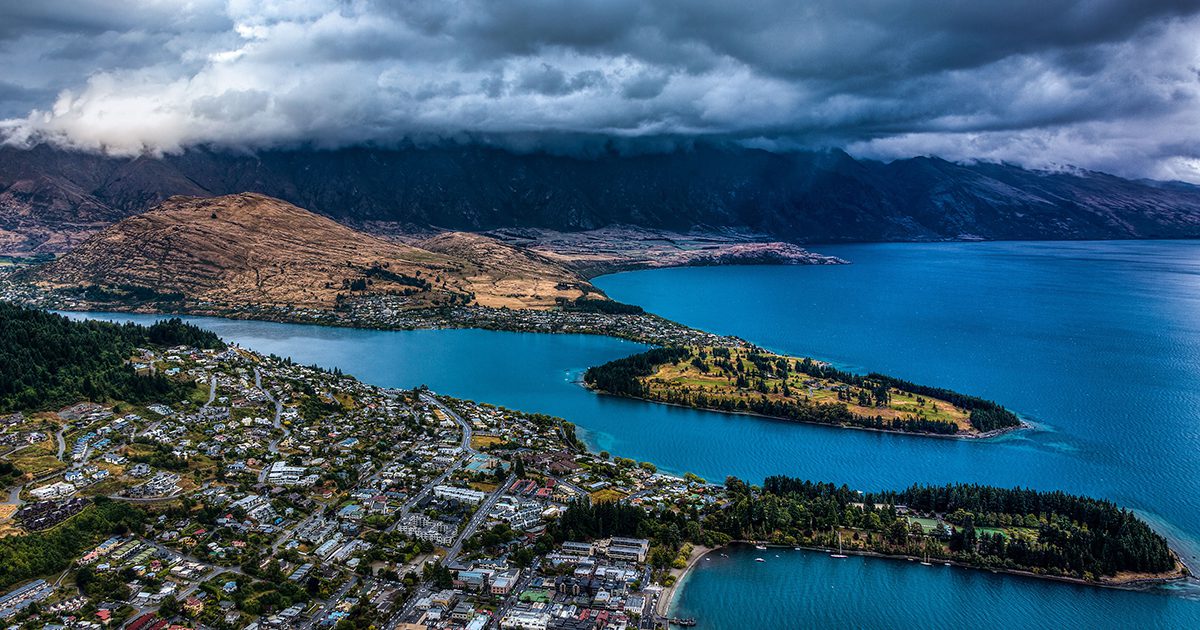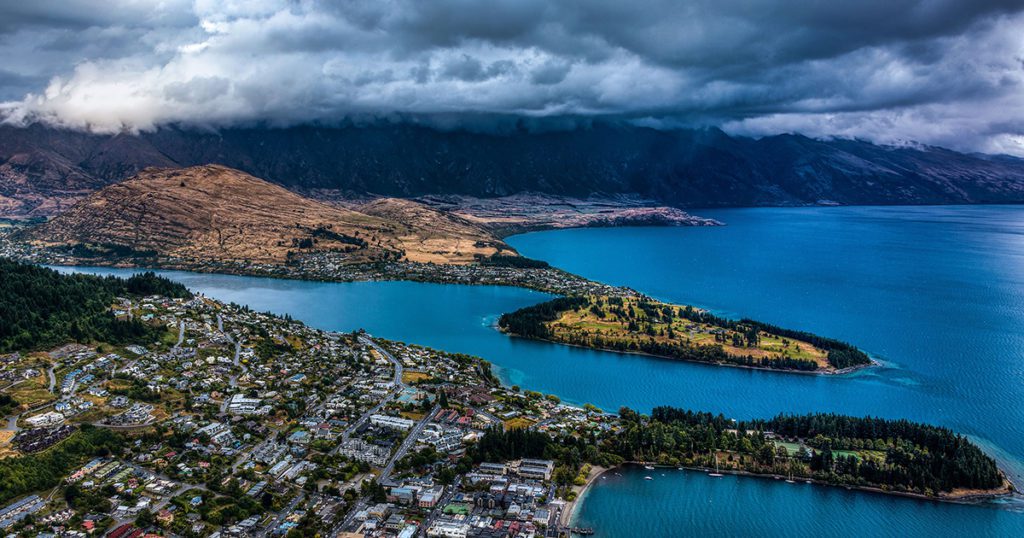 TMNZ is offering a special rate of 3.95 percent for cash-strapped businesses in the forestry and tourism industries who require more time to pay income tax due to coronavirus.
The offer applies for 2020 provisional tax, as well as terminal tax payments relating to the 2019 tax year.
We know that paying provisional or terminal tax will not be top of mind right during this difficult and uncertain period. Managing cashflow until business conditions improve will be much more important.
As an IRD-approved tax pooling provider, TMNZ can offer respite from having to meet IRD's demand for income tax payments by providing more time to pay.
Taxpayers need not worry about incurring IRD interest of 8.35 percent or late payment penalties when using our service. They only pay our interest cost.
When do I have to pay?
For those with 2019 terminal tax obligations, we can extend the time for payment by 75 days from their terminal tax date. That means someone with a 7 April terminal tax date has until mid-June to pay.
Those struggling with 2020 provisional tax obligations would not have to pay until mid-June next year.
We recommend they hold off paying provisional tax until they know what their 2020 liability is likely to be. They can then purchase tax to meet their actual liability, rather than having to pay based on an uplift of prior year results.
Things to know about tax pooling
TMNZ is approved by and registered with IRD and operates under legislation found in the Income Tax Act 2007 and Tax Administration Act 1994. TMNZ has been operating in New Zealand since 2003.
Any payment made to TMNZ is made into a bank account administered by an independent trustee, Guardian Trust. Guardian Trust also oversees TMNZ's account at IRD.
There is no requirement to provide any security or financial information to use our service.
TMNZ cannot assist with GST or PAYE, unless there has been a reassessment. It's important you stay on top of these tax obligations during this time. Talk with your advisor and IRD if you are having difficulty meeting these payments.
How to take up the offer
If you want to take up this offer, please email support@tmnz.co.nz or call us on 0800 829 888.
Feel free share and discuss this with others in the forestry and tourism industries.