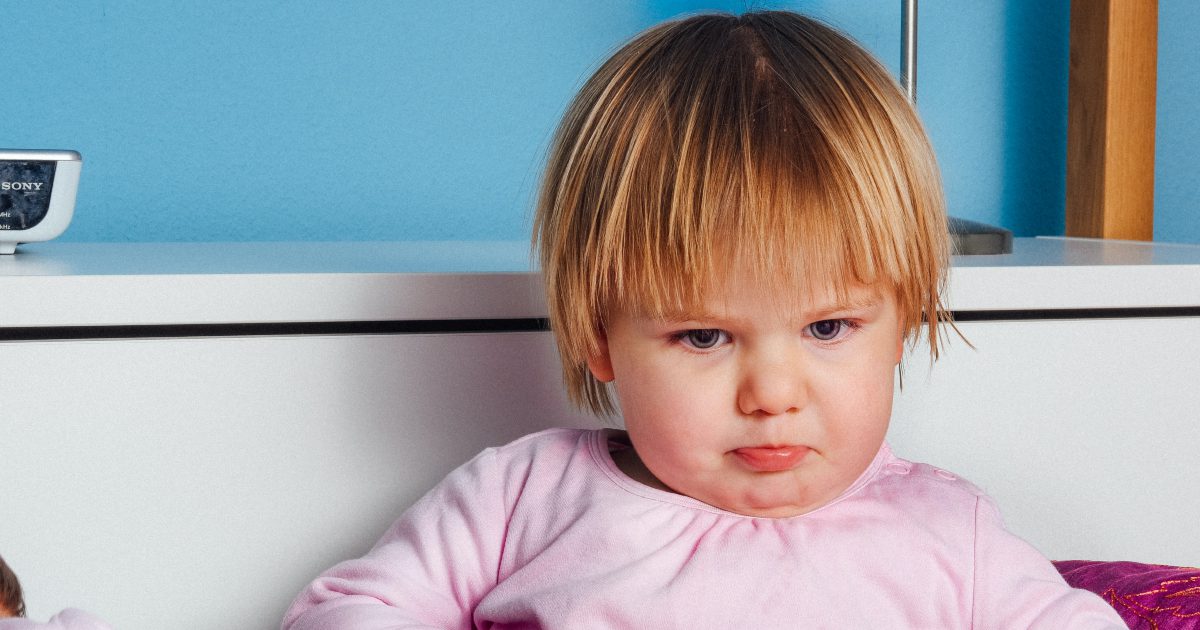 When a leader in the financial sector is confronted by challenging behaviour – like a persistently complaining employee – it is best to avoid attempting to turn the 'complainer' around with 'positive' or 'motivational' speak.
Negative complaining (an expression of dissatisfaction or annoyance about something) is not the same as reports of deviant behaviour. Complaints about theft, bullying or sexual harassment, for example, are serious and should be treated differently from complaints about IT issues and air-conditioning.
Possibly one of the most common responses to complaining behaviour, unless it becomes common, persistent and strident, is to ignore it.
Glossing over perceived trivial complaints can lead to low morale and lower productivity. It could also result in complainers airing their views elsewhere. As far back as 2016, Human Resources Director magazine reported that 80 percent of New Zealand job seekers are influenced by online comments – commonly posted on employee review sites – about a potential new employer.
"Chronic complainers survive and thrive in environments where the manager tends to operate at a distance, but struggle to gain traction where the manager is closely involved with team members." – Art Petty, management author and speaker.
Standard leadership advice suggests a manager or business leaders listen and assess whether there is a real need. The advice ignores the fact that as far as the complainer is concerned, the need is real.
Leaders also don't want to respond negatively to negativity because the only way is down. Neither is a positive response going to be well received by the complainer because it can be seen as argumentative.
Another common leadership mistake is to take the complaint 'from whence it comes,' but as an African proverb advises: "Examine what is said and not who speaks". In other words, avoid personalising your response to complaining behaviour.
Peter Bregman, author of Four Seconds(Stop Counter-Productive Habits), suggests you take these three steps to turn complainers around:
1. Understand how they feel and validate it
"It's not agreeing. It's simply showing them that you understand how they feel."
2. Find a place to agree with them
"If you share some of their frustrations, let them know."
3. Find out what they are positive about and reinforce it
"Nobody is completely negative," says Bregman. "The idea is to give positive attention to positive feeling and to offer concrete hope based on the positive feelings that they do have."
As the managing director of Hays New Zealand, Jamie Walker, told HRD Magazine, current and former employees now control the messaging when reporting what it's like to work for a particular organisation.
"You want to make sure they leave with a smile on their face and a willingness to talk positively about their employment experience at your organisation."
Dealing with complainers appropriately and constructively will not only improve performance and morale – not to mention the workplace environment – it will also help make your business attractive to good talent.