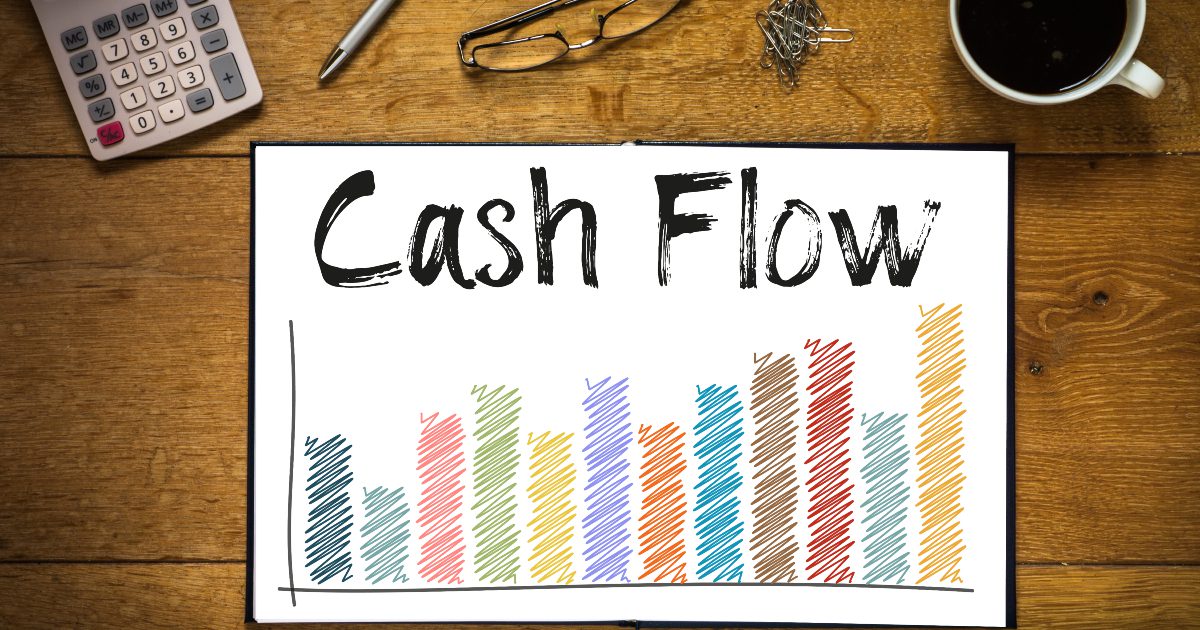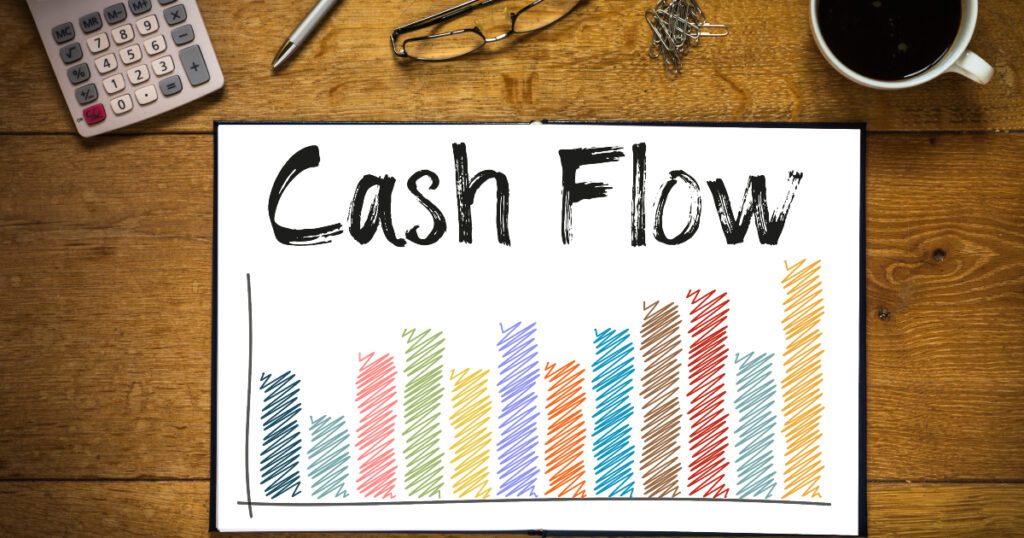 Researchers in Italy have found that farm animals like dogs, cows and sheep can detect an earthquake up to 20 hours before it occurs. Perhaps it is ionisation of the air caused by rock pressures or that animals can smell gases released from quartz crystals before the quake. The lesson business owners can take from this is that actively tuning into the world around you can help detect and manage cashflow challenges before they occur.
Good cashflow management is more than formally monitoring, analysing, and optimising the net amount of cash receipts minus cash expenses in your business.
It is also about actively observing your customers, sector and community.
In a recent blog post, the director of the Newmarket-based accountancy practice BetterCo Advisory & Accounting, Alister Siew, warned business owners to be vigilant in the community because rising property prices were causing changes in neighbourhood demographics (usually towards the more affluent). For example, where once fast movers like a 'pie and an energy drink' were the go, a more affluent market may want gourmet pies and smoothies.
Siew's advice was not to wait until the changes reflect in the cash register. Too often, businesses owners become aware of differences when it's too late because they are not actively monitoring the world around them. If a once-popular product or service suddenly slows down, investigate why this may be the case. It could be that your market is changing or a new competitor is on the scene.
You may find that a once regular and reliable client suddenly starts paying late, ignores your emails or changes their payment or buying patterns. It may be time to put trust aside and start taking action to mitigate your risk. Meet with them to find out what's going on. Speak to other suppliers.
The PESTLE Analysis
The PESTLE Analysis is one useful active monitoring tool to help you protect your cashflow and your business from a broader perspective.
Briefly, PESTLE is an anagram for Political, Economic, Social, Technological, Legal and Environmental factors which may impact your business. It helps identify threats and opportunities before they become significant.
Political factors: Politically, the Government of the day may be under pressure and looking for some wins. Is this an opportunity for you?
Economic factors: A slowdown in the construction industry, for example, may signal trouble for one or more of your clients. Step up your communications with the client and keep an eye on their accounts for any changes.
Social factors: The #MeToo movement, Black Lives Matter, working from home, rising anxiety and an ageing population are examples of social trends that may impact your business, your marketing or other business activities. Be aware and respond accordingly.
Technological factors: The digitisation of business, an increase in cyberattacks, and remote care solutions bringing doctors into the home are examples of tech factors that offer both threats and opportunities.
Legal factors: Changing legislation, for example, a shift from minimum wage to living wage and the Government's crackdown on property investors and speculators, will have implications for some. What will you make of it?
Environmental factors: It's not so much the effect that global warming, recycling and stainless steel straws or polluted waterways could have on your business, but how your markets, suppliers, and Government will respond to those developments that may impact your cashflow and your business.
Keeping your finger on your cashflow is not only understanding your income and expenses. Understanding what's going on in the world around you positions you to plan better, respond faster and detect threats and opportunities before your competitors.