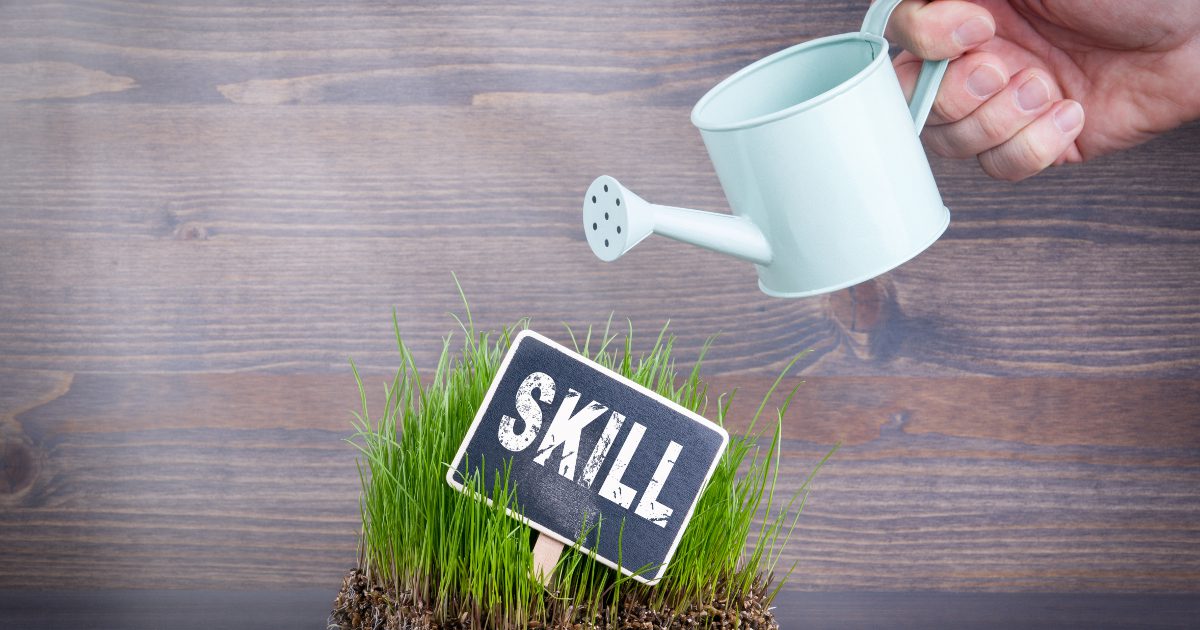 Tax is a scary thing for most people, and, as a tax specialist, you will know better than anyone, just how many business owners are intimidated by the whole area.
As an expert in the field, it may help to educate both your existing clients and potential new clients on just how you can help them and where your expertise lies.
The more your clients understand your role, the more likely they are to value your services, and they may come to you for other avenues of help as well.
There are many ways to get the message out more widely about your expertise in your speciality field.
Here are six ideas to get you started.
If you specialise in a particular industry, perhaps with many clients who are tradespeople, for instance, or if you have a good number of medical professionals on your books, seek out the local industry magazine (just about every single industry has at least one). Offer to write an article dedicated to their builder/plumber/medical readership on better ways to manage their tax. The publication is unlikely to pay for this contribution but usually includes a short bio about you, your business and your expertise.
Blogging is an increasingly popular way to air your thoughts, your ideas and offer practical help. You can post the blog on your website and share it with colleagues in a related field to include on their websites or in their newsletter. You can repay the favour by hosting their blog on your website.
Once that blog is written, you can include it in any regular newsletters you may send, and you can also share it on the social media platform for professionals, such as LinkedIn. With luck, some of your LinkedIn contacts will comment or share it, so you reach a wider audience.
Podcasting is also an increasingly popular way to get your message out, and with some practice (and lots of YouTube help and advice), it can be a fun way to share your expertise.
You can also sell your expertise through community forums. Contact your local business association (even better, become a member) and ask them if they have any upcoming events you could contribute towards and perhaps take a short-speaking spot in return for your support of the event.
You could also host a one- or two hour-long evening seminar (with drinks and nibbles) for your clients who want to know the best things they can do to take control of their tax. Invite them to bring along any friends or colleagues who may also be interested.
Stretch your comfort zone slightly and let clients and potential clients know exactly how much you do know.