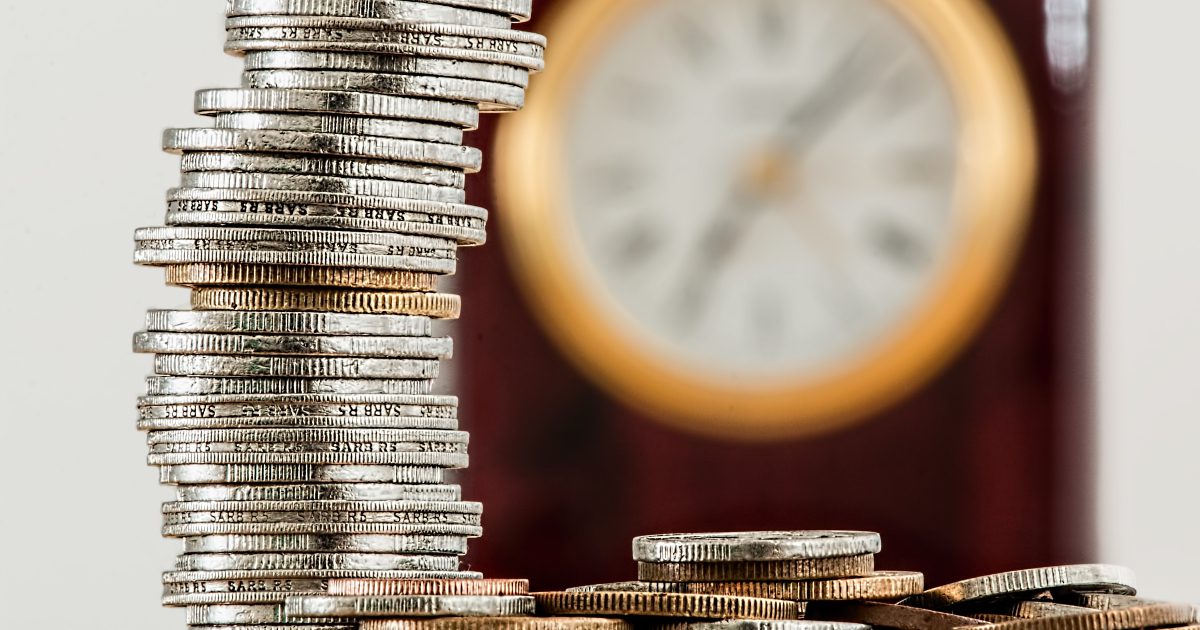 Someone will now pay the taxman less interest (UOMI) if they underpay their tax – but literally receive nowt if they overpay.
That's the key takeaway after IRD announced it is adjusting its UOMI rates today.
They are lowering the interest they charge for underpaid tax from 8.35 percent to seven percent.
IRD's credit interest also falls from 0.81 percent to zero percent.
That's right – someone will get no financial compensation if they pay too much tax now.
IRD's new rates are effective from 8 May 2020.
How IRD sets its UOMI rates
The department calculates its underpayment interest by taking the floating first mortgage new customer rate and adding 250 basis points.
A recent legislative amendment means their credit UOMI rate is now based on the higher of:
The 90-day bank bill, minus 100 basis points; or
0 percent.
Previously, they used just the 90-day bank bill, minus 100 basis points to set this rate.
Without the legislative amendment, taxpayers would have faced the awkward situation of having to pay interest to IRD if they overpaid their tax given the Reserve Bank of New Zealand's 90-day bank bill sits at just 0.26 percent.