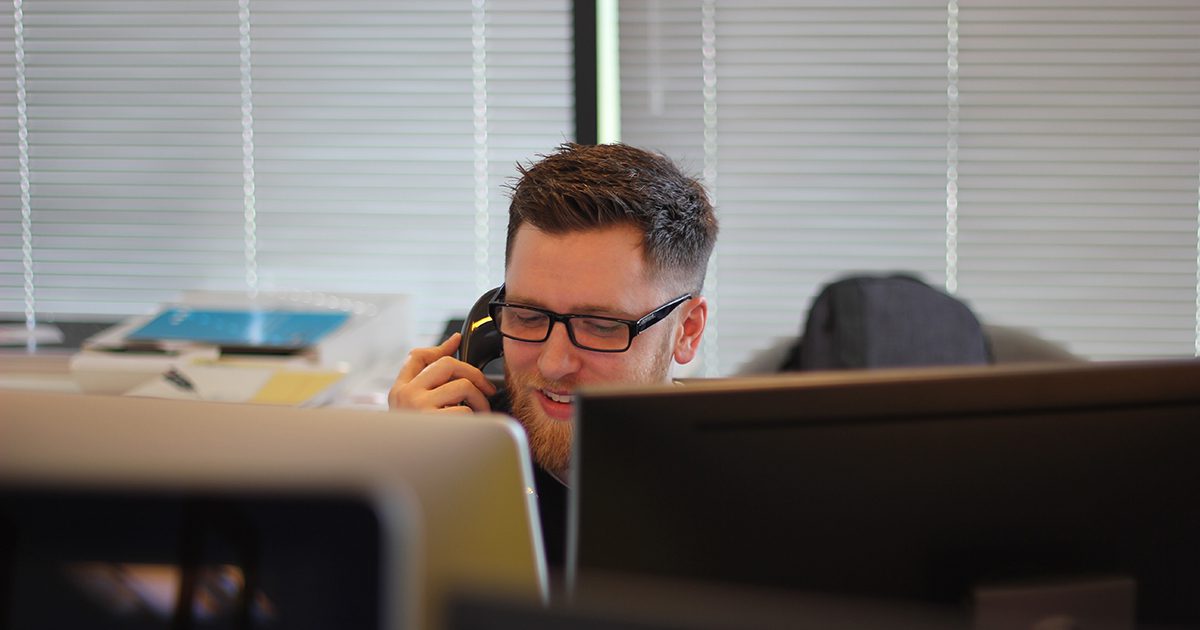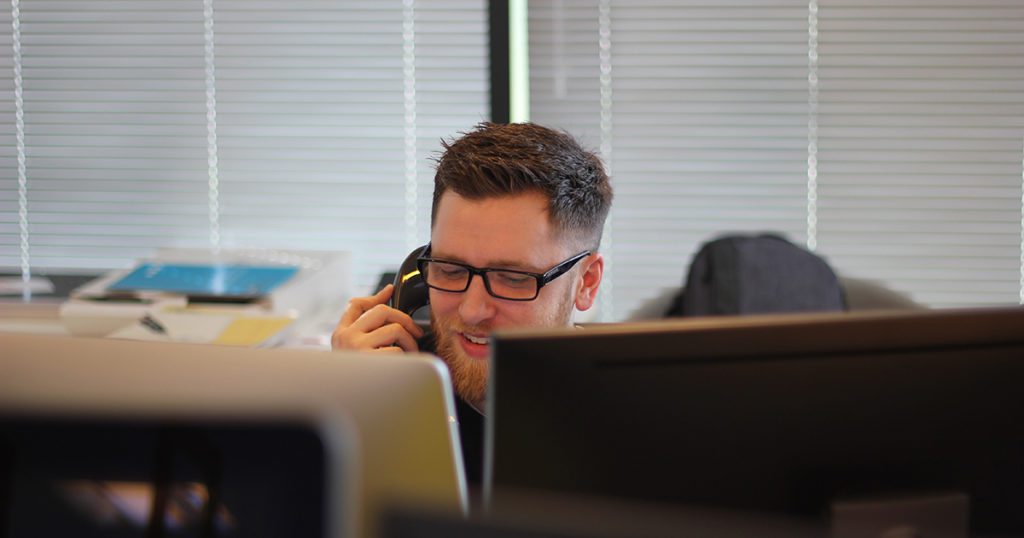 Accountants have a fundamental role to play in the tax system and IRD is putting measures in place to limit direct contact with their clients.
These are the words of IRD commissioner Naomi Ferguson.
Her announcement – made during her address at the annual Chartered Accountants Australia and New Zealand (CA ANZ) Tax Conference in Auckland – comes as a response to concerns raised in a survey by tax agents that they are being pushed out and undermined.
The commissioner was quick to allay those fears, reminding accountants of the important role they play in maintaining the trust, confidence and integrity of the tax system. She added they will continue to do so as IRD forges ahead with Business Transformation.
In terms of the unintended issues stemming from IRD contacting clients directly, she said more than 70 processes involving interactions with taxpayers have been adjusted since issues were brought to its attention.
IRD will also invert the system so that the default position ensures tax agents will receive correspondence for any taxpayers to which they are linked.
A very timely announcement
Her announcement is welcome news for many accountants.
It is also timely, coming directly after TMNZ chief executive Chris Cunniffe presented at the conference the results of the annual Satisfaction with IR Survey.
The survey – commissioned by TMNZ and CA ANZ, and in its ninth year – found that nearly three-quarters of members working in public practice had clients who were contacted directly by IRD in the past six months. This is up from 66 percent the previous year.
Agents were very vocal in voicing their displeasure about this.
As a result of IRD bypassing them and contacting more of their clients directly, they were starting to feel undermined. Some were also expressing concern that the department is deliberately designing the tax system to phase them out.
Feedback in the survey is consistent with what TMNZ and CA ANZ are hearing from accountants at their respective roadshows.
However, following the IRD commissioner's announcement, tax agents will now be able to rest easy.
Satisfaction with IR Survey: Other findings
The Satisfaction with IR Survey asks CA ANZ members in public practice and business for their views on Business Transformation and interactions with IRD.
Below are some of the other key findings from this year's survey.
Members' experiences contacting IRD
Chartered accountants' overall satisfaction with IRD dropped for the fourth year running. It now sits at 66 percent, down sharply from 78 percent in 2018.
The decline is steepest among accountants in public practice.
That's due to the difficulty they face when trying to find the right person to speak to when phoning IRD (declined 11 percentage points) and the accuracy of the department's processing (declined 15 percentage points).
The challenges experienced in these areas can be attributable to the release of phase three of Business Transformation earlier this year.
Polarising views on Business Transformation phase three
Members in public practice were less favourable about this release compared to members in the corporate, public and not-for-profit sectors – a reflection of their experiences of phase one where they were again the hardest hit.
Difficulty finding things on the website, the speed of IRD's responses and processing times, and getting known errors fixed are the source of their frustration with phase three. 
But those who feel the release has gone well believe the website is easy to use and contains all the information they require in one place.
Forty percent of members believe IRD is prepared to face the challenges of the next 12 months but feel these could be better addressed with more honest communication, staff training and wider engagement with taxpayers, software providers and accountants.
Members say that general information in tax information bulletins, rulings, brochures and tax alerts have all improved this year.
TMNZ and CA ANZ share the full survey results with IRD. You can view them here.
About the Satisfaction with IR Survey
TMNZ and CA ANZ have been conducting the Satisfaction with IR Survey since 2011.