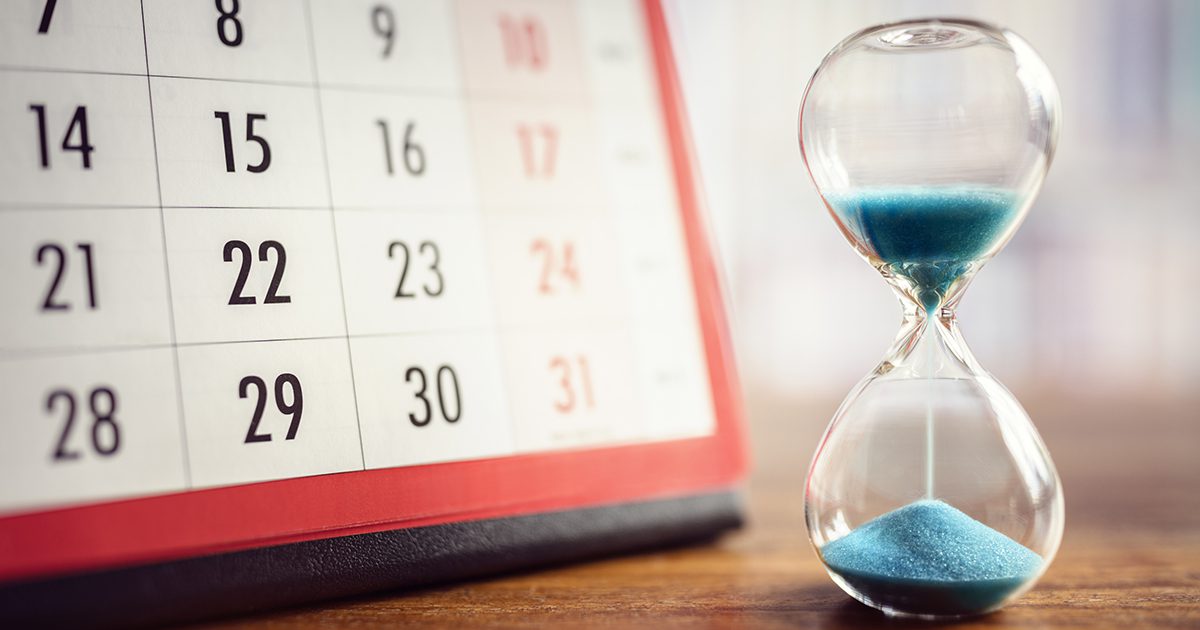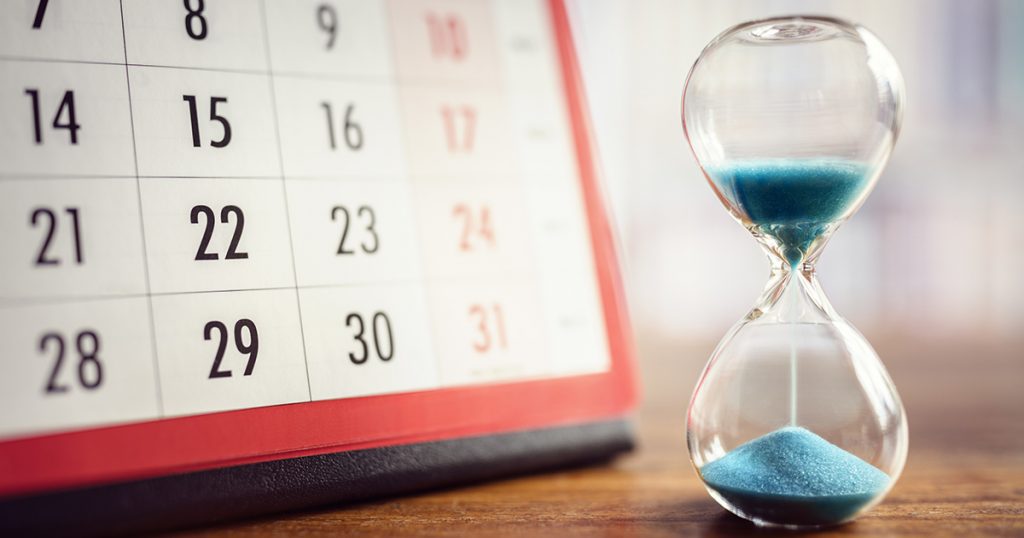 IRD is taking longer to process tax pooling transfers for the 2018 tax year.
They advise they are not processing these automatically as their system is not remitting interest and late payment penalties for taxpayers using tax pooling.
As such, they are flagging these accounts so their tax pooling team can edit them manually.
IRD is looking at increasing resourcing to improve processing speed. We are expecting them to be up to date with their tax pooling transfers by the end of June.
However, it may take longer due to the volume of transfers at this time of year.
We understand this only impacts the 2018 tax year and the process should be working better in future years.
In the meantime, tell clients not to panic if they enquire about what's happening. Let them know this is due to an IRD processing issue and has nothing to do with TMNZ.

What if a taxpayer's myIR is showing tax pooling transfers?
It appears some tax pooling transfers were processed automatically before IRD was able to identify the system fault.
This means there will be taxpayer myIR statements showing tax pooling transfers – but displaying incorrect interest and late payment penalty calculations.
If this applies to you or your clients, please send a secure message to IRD. They can notify their tax pooling team to flag the taxpayer account.
Issues with GST
Clients using tax pooling are also experiencing some teething problems with GST.
These include:
GST filing issues where there is an outstanding tax liability. A solution to this is to enter $0.01 as the payment of income tax until IRD resolves the issue.
Some clients are noticing IRD is holding up their GST refunds. This should not be happening as IRD have loaded a tax pooling indicator for all tax pooling clients. If this is affecting you or your clients, please let us know. We will contact IRD on your behalf.

But wait… there's more
Do not worry if you receive correspondence from IRD's debt collection team if you are using tax pooling.
This is a system error and should not be happening as we provide a list to IRD of taxpayers using tax pooling.
IRD is supposed to flag these accounts so their debt collection staff know not to actively chase them for any outstanding tax.
We will keep you abreast of any updates we receive from IRD about tax pooling transfers and any other issues.
Feel free to contact us if you have any questions.