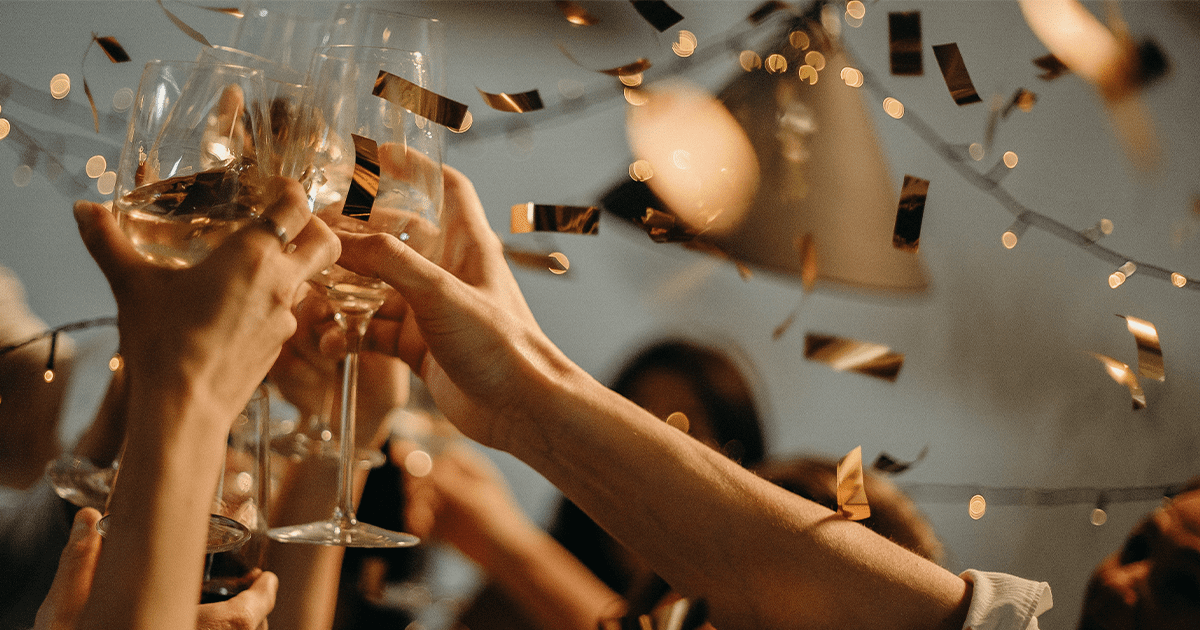 The TMNZ office will close from the end of 23 December – 8 January to celebrate Christmas and the New Year. We will have limited availability from 24 December 2019 to 7 January 2020.
We wish everyone a wonderful break and a good time with friends and family to mark the start of a new year.
If you need assistance with anything during this time, please email us at support@tmnz.co.nz and we'll contact you at our earliest convenience.