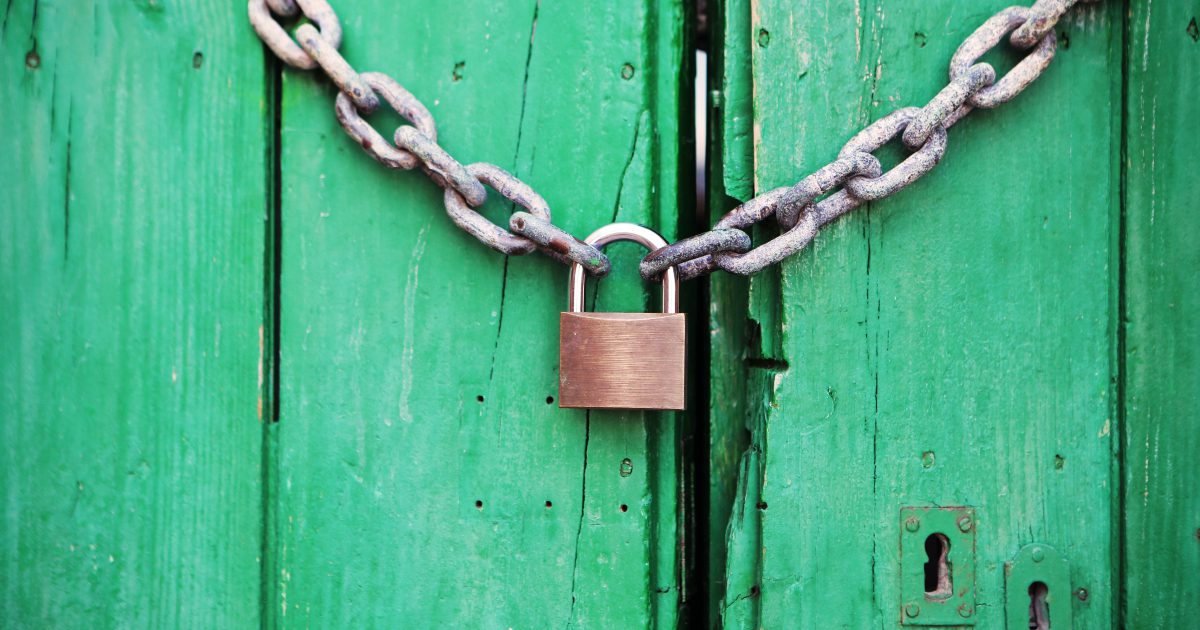 The prospect of COVID-19 continuing to flare up around New Zealand and of alert levels being raised, even for between three and seven days, implies business owners could face a smattering of these disruptive, short-lived lockdowns for much of 2021.
For any businesses reliant on foot traffic and person-to-person services these short, but still brutish, shutdowns mean a severe brake on cashflow, with some hospitality businesses reportedly seeing virtually no revenue during Auckland's three-day, Level 3 February shutdown (not counting the seven-day lockdown going into March).
There is Government relief in the form of the Resurgence Support Payment and businesses and organisations may be eligible if they experience at least a 30 percent drop in revenue over a seven-day period after an alert level increase.
And yes, much can be done online and many retailers and other service providers have upped their online game considerably since our shutdown in March last year. But any ongoing threats also mean customers may defer buying decisions as they wonder about their own financial future.
Ultimately business owners must rely on their own resourcefulness. Here's five ideas to help with your revenue streams.
During any future rolling lockdown, now would be a good time to resume, even briefly, the protocols you started during our six-week lockdown last year, and let your customers know you are still operating and are there for them. If you are a gym, a dog trainer or physiotherapist, resume those Zoom training sessions at a reduced rate; if you make special occasion cakes, send out social media posts and offer a 'lockdown' special for the next three days with contactless delivery.
As Heartland Bank advised its business customers: It could be a good time to focus on your past accounts due. Pick up the phone and start talking to your debtors. In a cashflow crisis, every cent counts.
Talk to your customers. Contact them by email, phone, through social media posts – ask for their support in any way possible. Create gift vouchers, with no expiry date, this seems to have been useful for some hospitality and retail businesses, particularly in suburban areas. People want to see their local businesses continuing to thrive.
And let your customers know you care about them. They may be having their own financial difficulties and offering them your support will stand you in good stead in the longer term.
Communicate with your staff. They too will be worried and your leadership can help allay their fears. As the training organisation Skills recommends: "Ask for their opinions, you may be surprised with some of the solutions they come up with".
As Prime Minister Jacinda Ardern says, above all be kind – it's actually good customer service advice. If you are, and offer your customers help and understanding, when this is all over (and it will be at some stage) you may well have a customer for life.