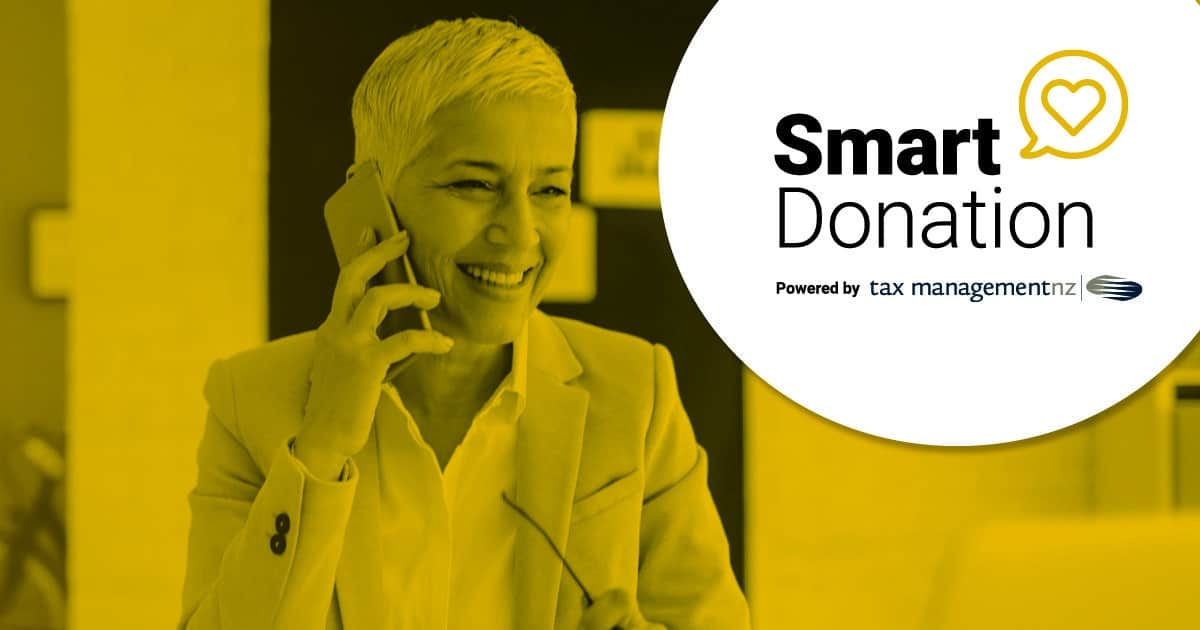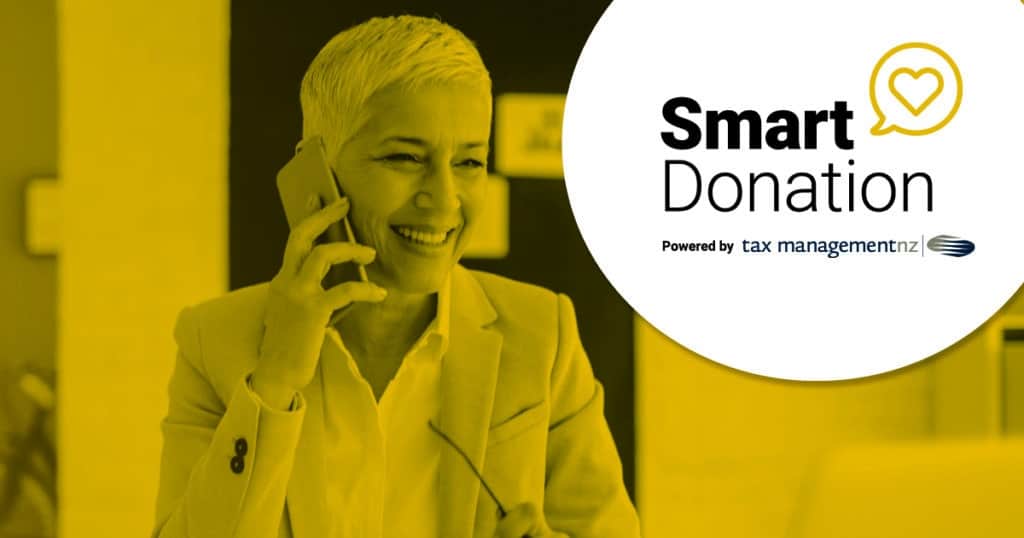 The IRD have made claiming donations easier than ever before. The process takes about 15 minutes from start to finish with the rebate issued within 24 hours, if not instantly.

The space Smart Donation once filled is replaced by IRD because of the simplicity and proficiency of their website. To claim your rebate you will first need to get the REB tax code and then fill out a form to claim your rebate. Below are the simple steps on how to get the tax code and after, the form.
How to get your REB tax Code
Once you're logged into the IRD website…

Step 1. Click on More in the section "I want to…"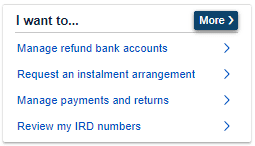 Step 2. Click on "Register for donation tax credit"

Step 3. Complete the form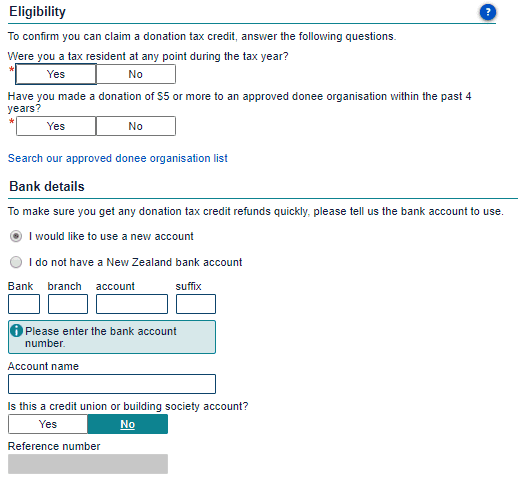 Step 4. Either Submit or Save Draft

You have now completed the process to obtain the REB tax code!
How to claim a donation rebate
Step 5. Click on Donation tax credit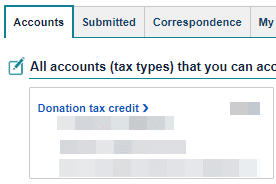 Step 6. Click Add a receipt, fill out the form, then attach it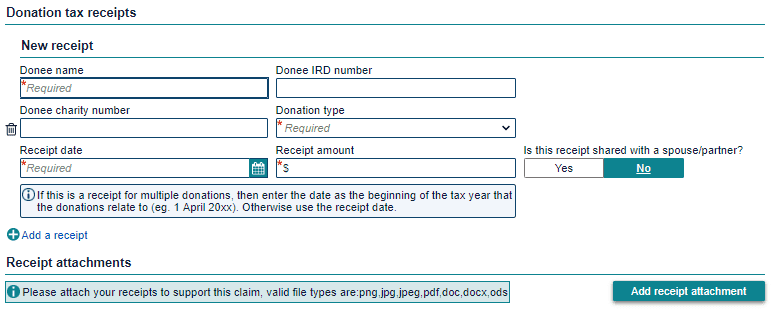 Step 7. Review and click Next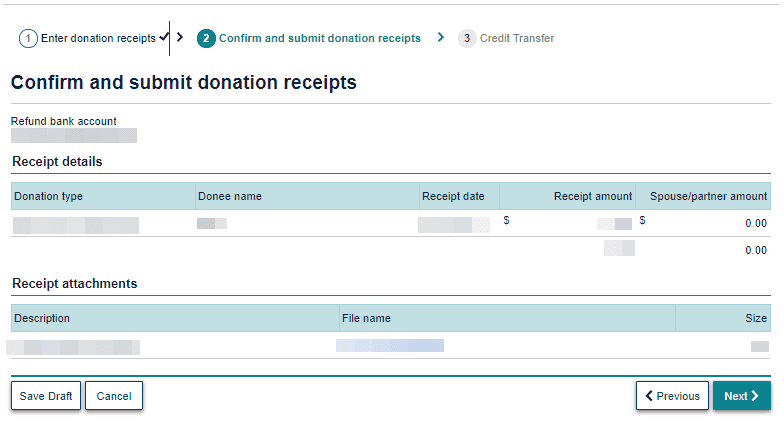 Step 8. Confirm Yes or No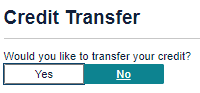 Step 9. Submit the claim

Even though we will no longer be offering Smart Donation, supporting charities is still very much one of our core values at TMNZ. Watch this space for more charity news!
If you would like to request access to your Smart Donation account, please contact us.