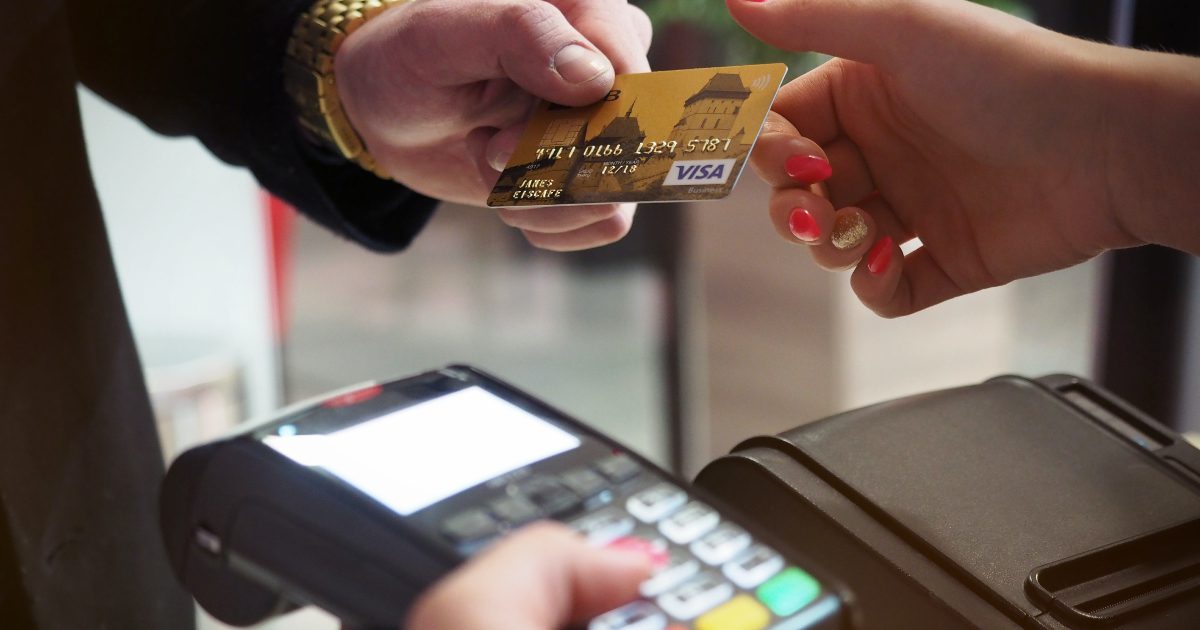 When you leave your local Mitre10 store with your new BBQ in tow, do you tell the cashier to invoice you on the 20th of the month? Have you tried that with New World, or PB Tech lately? It begs the question: Why should your businesses be any different?
The 'practice' of paying invoices on the 20th of the month is not something enshrined in law, anywhere. If anything, it is a convention. When you get paid comes down to the terms and conditions you negotiate.
Ahead of the 2020 election, the Labour-New Zealand First coalition government was vowing to tackle big businesses that make SMEs wait 60, 90 and even 120 days for payment, describing it is an unfair imbalance in power.
Government Minister Stuart Nash, a one-time small business owner, told media that when he was in business, he needed the money but he worried that if he hassled his clients too much, they wouldn't give him more work.
Xero's Small Business Insights 2020 reports that the average payment times are currently 25.1 days compared to 30.8 days at the peak of the COVID-19 crisis.
Payment terms of the 20th of the following month – in reality, the 25th or the 30th of the next month if you're lucky – are a significant contributor to the challenge of a healthy cashflow. It has a knock-on effect because it means that the company that gets paid late pays late.
At the start of a relationship, the sale is all-important. Terms and conditions are highly fluid because nobody wants to sacrifice the deal. Still, it comes down to whether or not you want to set yourself up to be a successful and stable business with the right clients or one that is desperate and clinging to every scrap that comes along.
1. How you begin sets the tone
At the start, establish good terms and conditions that will work for your business and make it a condition of sale that those terms are agreed. It may be that your terms are cash on delivery, seven days or 30 days.
The point is that traditions and conventions obligate your business only in so far as you allow. Decide what kind of business you want to run, set the terms and conditions that are a win/win for both you and your customers and stick to them.
2. Avoid surprises
Make sure new customers understand and agree to your payment terms. Payment on the 20th of the next month is a modern convention, which means customers may assume that the 20th is acceptable to you – and it may be. However, if your payment terms are payment on delivery, seven days or even three days, make sure your customer knows at the start.
3. Reinforce your payment terms
Make sure your payment terms are on your invoice, along with your preferred payment methods like direct credit or credit card.
4. Follow up
It's tempting, for both small and larger businesses – owners and accounts people – to let a few days slide, especially if the relationship is new and bedding in but, remember, how you begin sets the tone of the relationship.
If payment is one day late, send a friendly reminder email. If the email reminder is not acknowledged, then follow-up to make sure the other party received the email and there has been no missed communication.
While you set your terms and conditions and it is not necessary for you to be confined by convention, the critical success factor to getting paid on time and staying on 'good terms' – no pun intended – with your client, is communication.
Communicate, communicate and communicate.