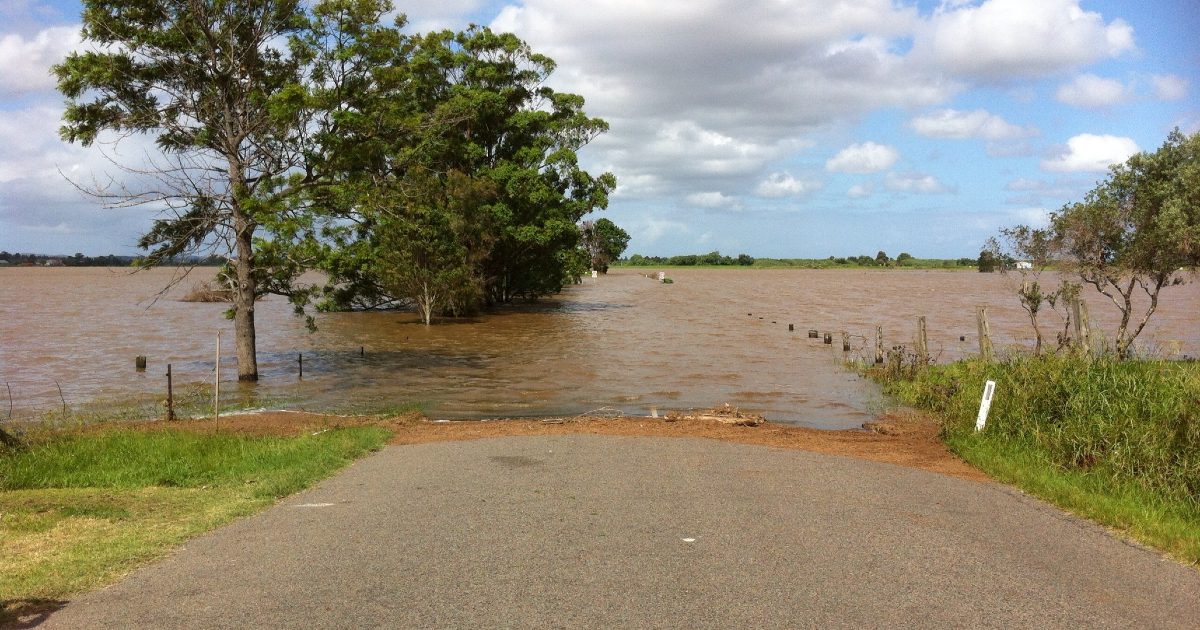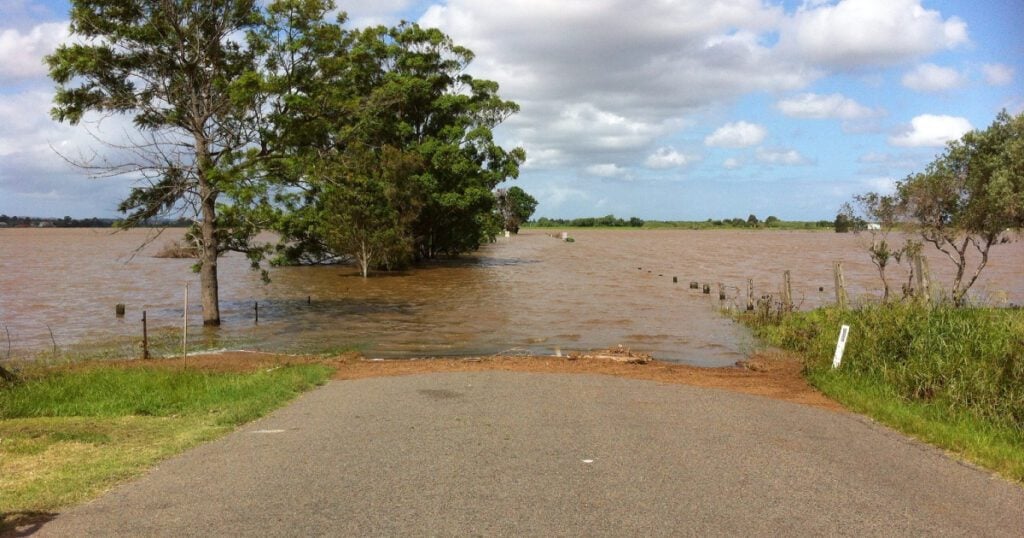 Those impacted by flooding in Canterbury or drought elsewhere in New Zealand have another option to manage their cashflow.
It's called tax pooling.
It lets taxpayers defer their upcoming provisional tax payments to a time that suits them, without incurring interest (currently seven percent) and late payment penalties from Inland Revenue (IRD).
The service – which has been operating with the blessing of the taxman since 2003 – is available through an approved commercial provider such as Tax Management NZ (TMNZ).
The impact of extreme weather
The Government has declared the recent flood in the Canterbury region as a medium-scale adverse weather event.
As those in this part of New Zealand assess the damage and begin the clean-up following the large deluge of rain, a big dry is beginning (or, in some cases, continuing) to bite other parts of New Zealand. The drought has been classified as a large-scale adverse weather event.
Farmers impacted by these contrasting weather events are being encouraged to act early and assess their options if they need assistance.
For those battling drought, some tough decisions around stock and feed will need to be made. In the Canterbury region, flooding only compounds the financial pressure as many were also dealing with drought beforehand.
Cashflow will be important during this difficult period.
Help is available
Managing tax payments will be a key consideration in managing cashflow too.
IRD, to its credit, is exercising some discretion.
It will allow farmers and growers affected by the Canterbury flood to make early withdrawals from the income equalisation scheme.
For those whose current or future income will be significantly affected by drought, IRD will allow late deposits for the 2019-20 income year up to 30 June 2021.
Early withdrawals are also available in the case of a medium-scale adverse event or if someone is suffering serious hardship.
Please note a taxpayer must satisfy certain criteria for IRD to exercise its discretion around the income equalisation scheme.
There's also the option of re-estimating provisional tax.
However, while that allows someone to get a refund of tax they have paid earlier in the year, it does come with some risk.
Free up cashflow by deferring payment of provisional tax
Farmers growers with a May balance date are due to pay their the final instalment of provisional tax for the 2020-21 income on 28 June.
For a small interest cost, someone can use TMNZ to defer this payment.
We make a date-stamped tax deposit to IRD on behalf of a taxpayer on 28 June and the taxpayer pays us when it suits their cashflow.
A taxpayer can either pay the full tax amount at a date of their choosing or enter an instalment arrangement.
When a taxpayer satisfies their arrangement with TMNZ, IRD will treat it as if the taxpayer had paid on time. Any interest and late payment penalties showing on their account will be remitted.
A taxpayer has up to 12 months to pay their 28 June provisional tax with TMNZ.
TMNZ's interest cost is much cheaper than what IRD charges when someone pays their tax late.
Please click here to register with TMNZ. Alternatively, feel free to contact us if you have any questions.