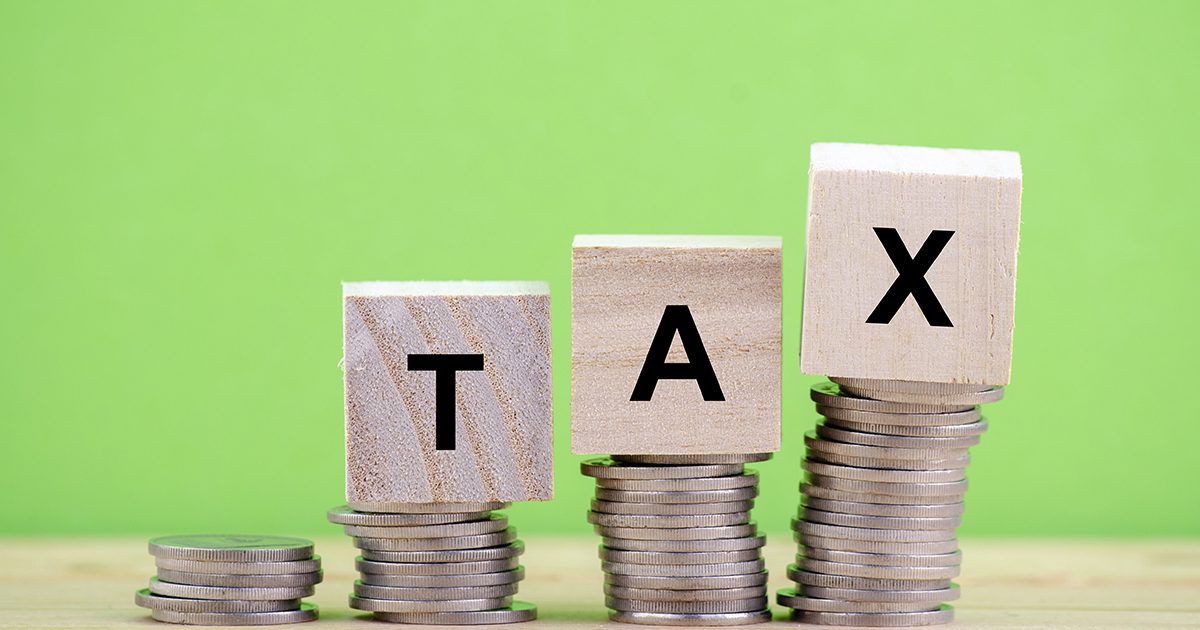 Many of your clients will pay their first instalment of provisional tax for the 2018-19 income year on 28 August.
As such, now's an opportune time to mention Flexitax as you discuss tax planning and cashflow management with them.
We recommend using this to set up a provisional tax payment plan for the 2018-19 income year for your clients.
Who might Flexitax suit?
A Flexitax payment plan will suit those clients who:
Get themselves in strife because they don't put money aside for provisional tax or have a habit of spending said money. Flexitax reduces IRD interest costs by up to 30 percent and eliminates late payment penalties.
Require significant time and effort on your part to ensure they are making their provisional tax payments on time.
Are uncertain about how the year ahead will play out.
Want greater flexibility or to align their provisional tax payments to when they earn their income.
How does Flexitax work?
Flexitax allows your clients to pay their provisional tax payments for the 2018-19 income year as they go in instalments.
There are no set amounts or payment dates. Your clients pay what they can and when it suits their business cashflow.
Under Flexitax, TMNZ recalculates interest on the core tax owing at the end of each month.
Using Flexitax to set up a 2018-19 income year payment plan – how to do it
It's simple.
Step one: Enter Flexitax arrangements via your dashboard
Enter these for the dates on which your clients are due to pay provisional tax for the coming year based on the expected amounts due. Don't worry – you can amend the amounts later if the liability changes.
Step two: Your clients chip away at what they owe
Your clients start making payments, paying what they can, when they can and based on how their year is unfolding.
There is no need to follow up or chase on your part. TMNZ will issue your clients monthly payment reminders and statements showing where they are at.
You will also have visibility of their arrangements via your dashboard if you have any concerns.
Step three: When you calculate the actual liability for the year, settle any remaining Flexitax balances
With Flexitax, your clients only pay for the tax they require to satisfy their IRD obligations. They also receive an additional 75 days past their terminal tax date to pay the provisional tax they owe.
Sign in to your TMNZ dashboard to enter Flexitax arrangements for your clients' 2018-19 income year. Alternatively, phone 0800 829 88 or email support@tmnz.co.nz if you wish to know more about Flexitax.