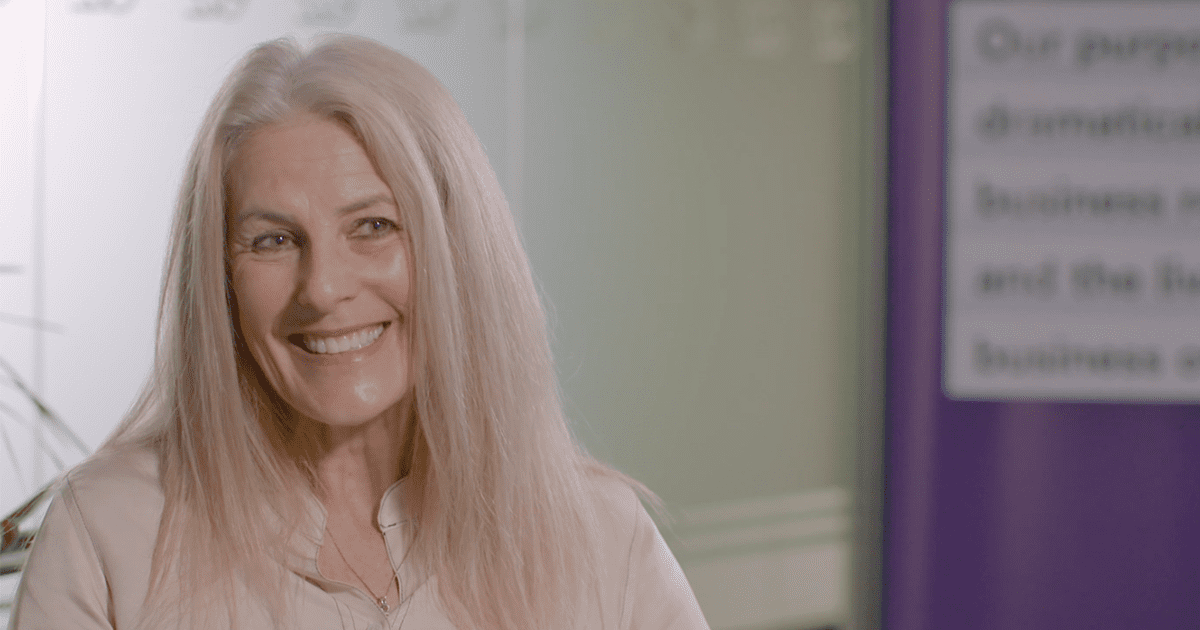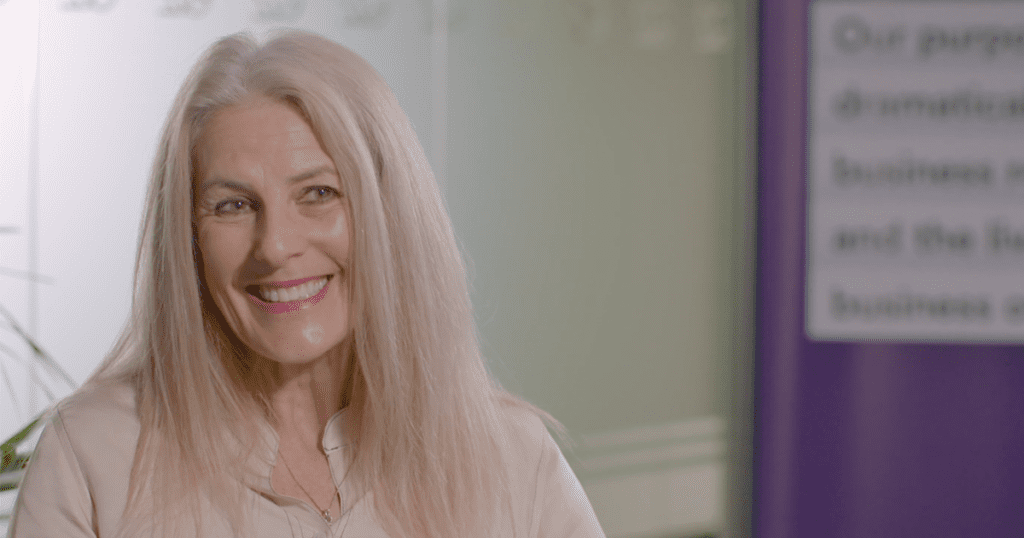 Have you ever wanted to sit down with an accountant and discuss topics related to business and provisional tax in depth? We were given the opportunity to do just that with Ann Cooper Smith, the Founder & Chief Executive of Q2 Accountants.

If you don't know who Ann is, she is a chartered accountant with 30 years experience in the public sector. The combination of her personal experience and passion for seeing businesses thrive are what give her a personalised approach to the questions we asked. A handful of those questions are below:
What are Q2 trying to achieve for its customers?

What should a business look for in an accountant?

How does tax pooling provide solutions for your clients?
You will hear how Ann has learned how to use tax pooling creatively for her clients so they can further invest in their businesses while paying their provisional tax.

Take some time today to watch this video as it will give you some framework on how success can be achieved through smart planning.