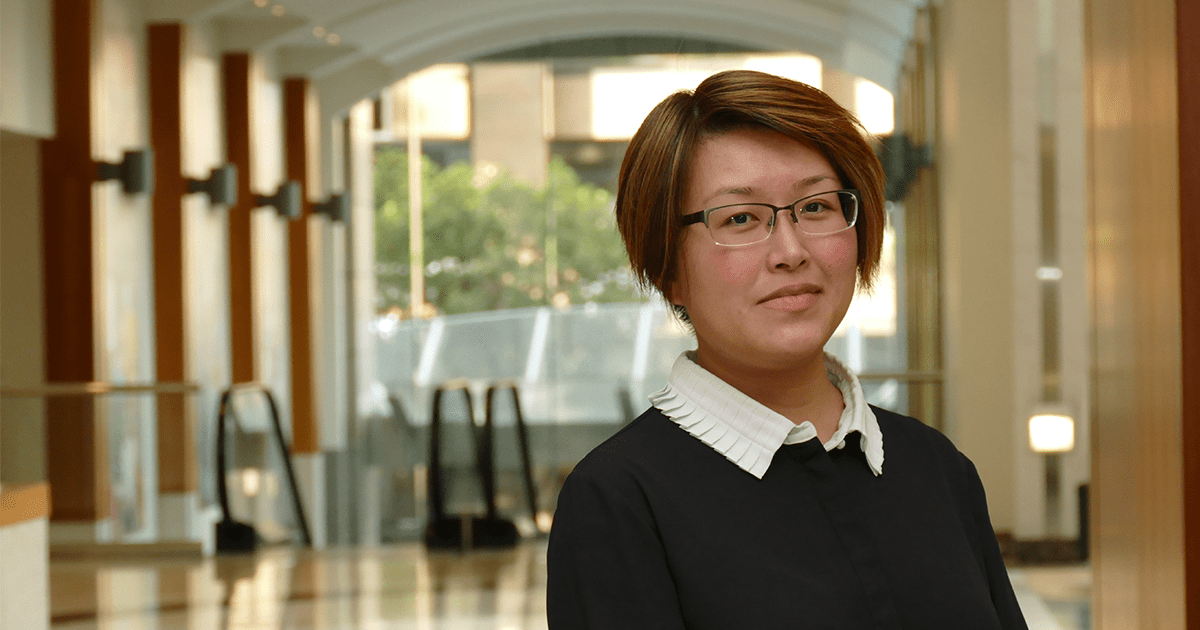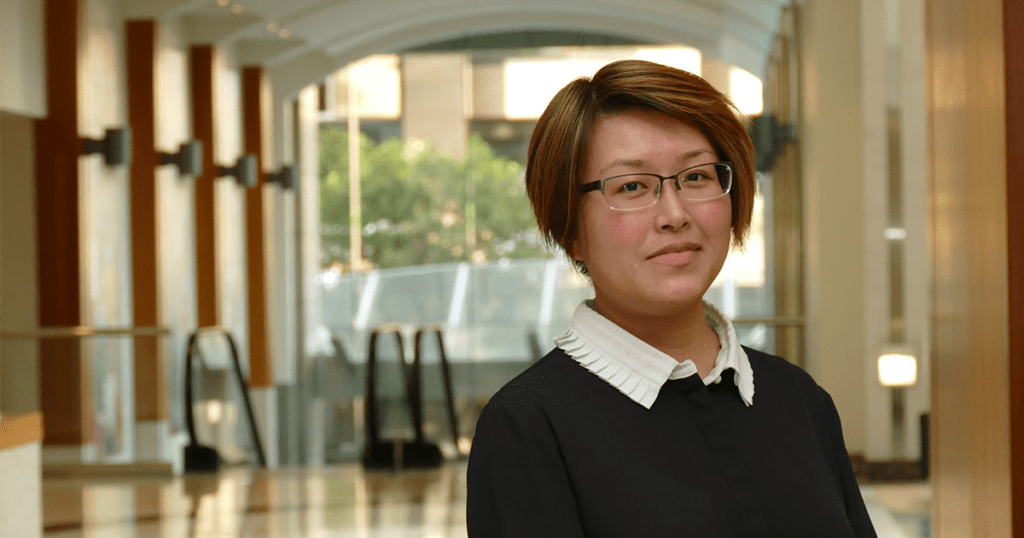 Tax is not the only thing business owners focus on, says Bernice Lo from BLO Consulting.
She knows how they think. After all, she started her accountancy practice in 2007. Today, it is a thriving team of seven with another team overseas, making them available 24 hours a day during the work week.
Their clientele are varied. A large portion do real estate transactions, another group are subsidiaries of overseas companies and another group are New Zealand based.
Regardless of their unique situation, they all have one thing in common: Provisional tax.
We had the opportunity to ask Bernice questions such as the below:
Besides cashflow, what are other obstacles for businesses?
Would you recommend TMNZ to other businesses?
Why did you choose to become a premium partner with TMNZ?
"[Tax pooling] is cheaper and has very competitive rates. Dealing with the TMNZ team has always been great, so I like it [all]." , she says.
Watch her video below to hear more.