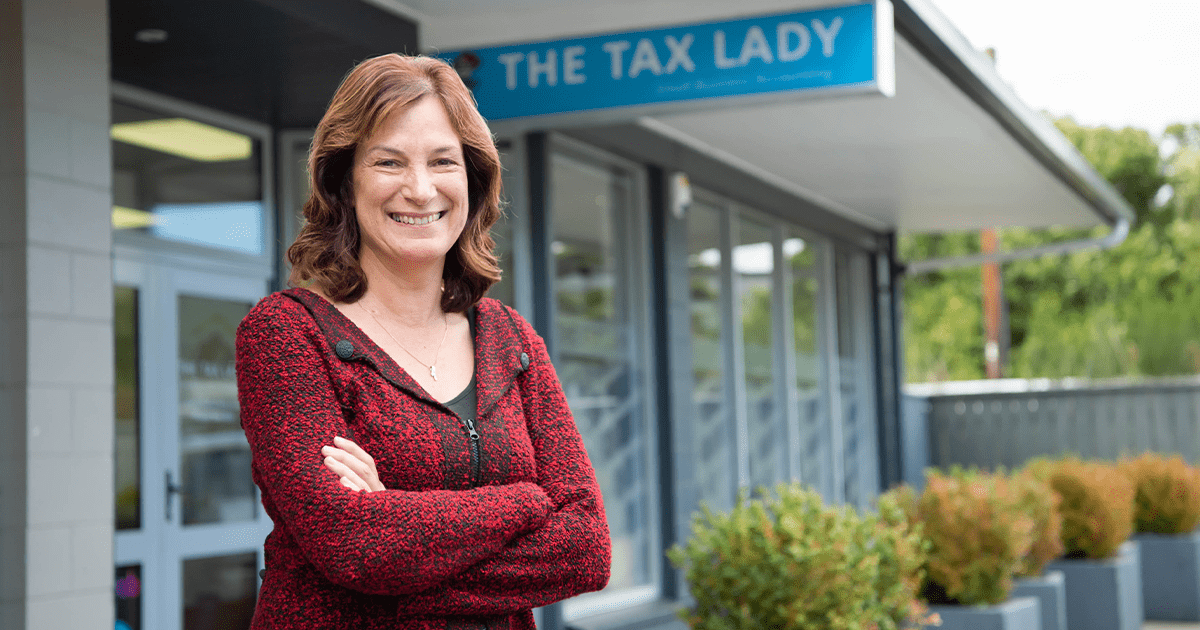 "Why would IRD allow you to do this?"
This is the reaction of some of Maria Anderson's clients when they hear about how tax pooling can help with provisional tax payments for the first time.
Maria is one of the Directors at The Tax Lady in Upper Hutt, north of Wellington.
Their clients range from small businesses to sole traders through to construction workers. Fluctuating cashflow comes with the territory, and Flexitax® gives them more time to their provisional tax and when it suits their cashflow.
'Pub meetings' with friends and using accounting software without a chartered accountant examining it for gaps can leave a business in a vulnerable place. These stories are what drives Maria to help her clients understand how the tax regime works so they can comprehend the risk of missing or underpaying their tax to IRD.
She believes that if they know what legislation says in plain English and understand the options available through tax pooling well enough, they can make an informed decision.
"Once you explain it, it all falls into place."