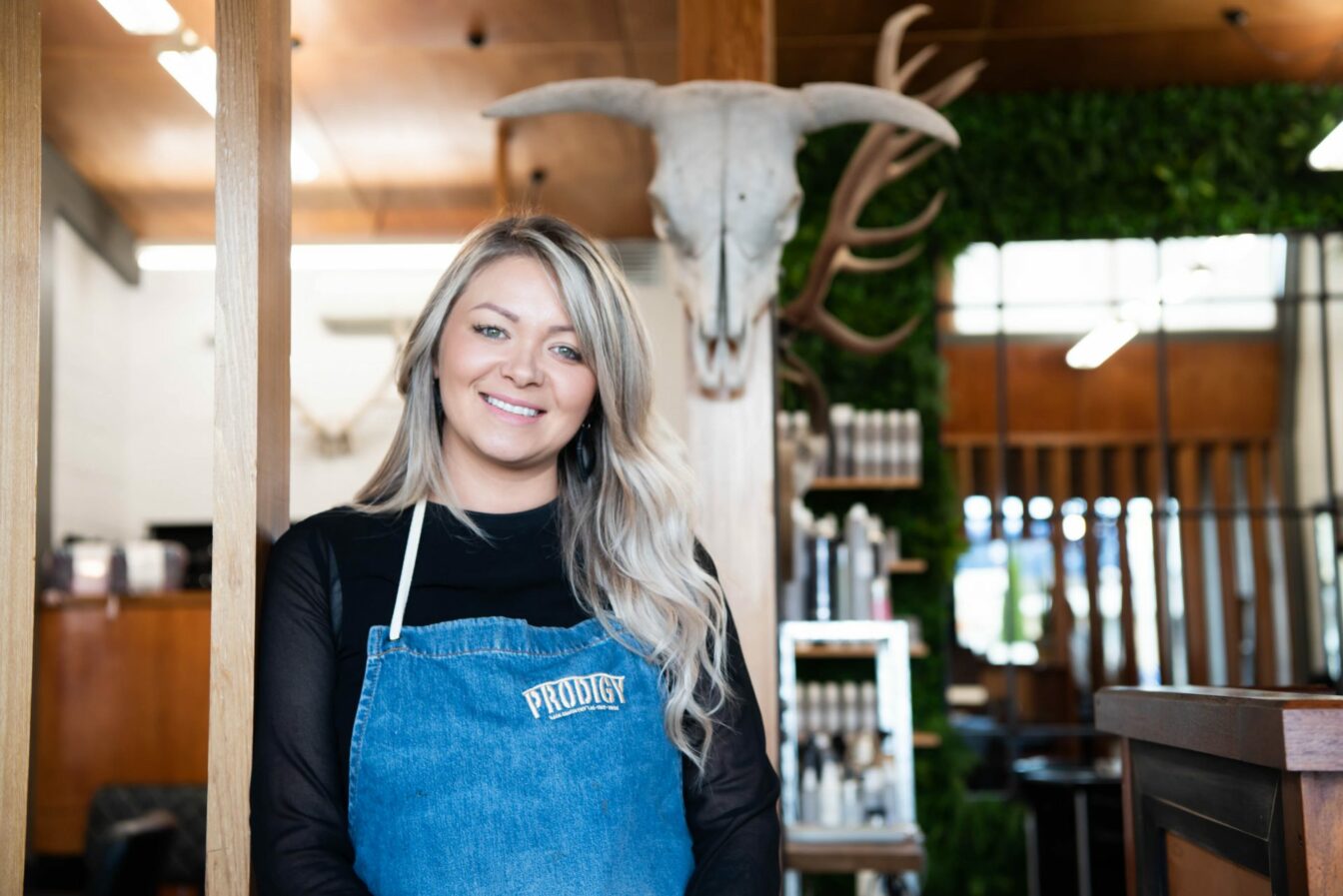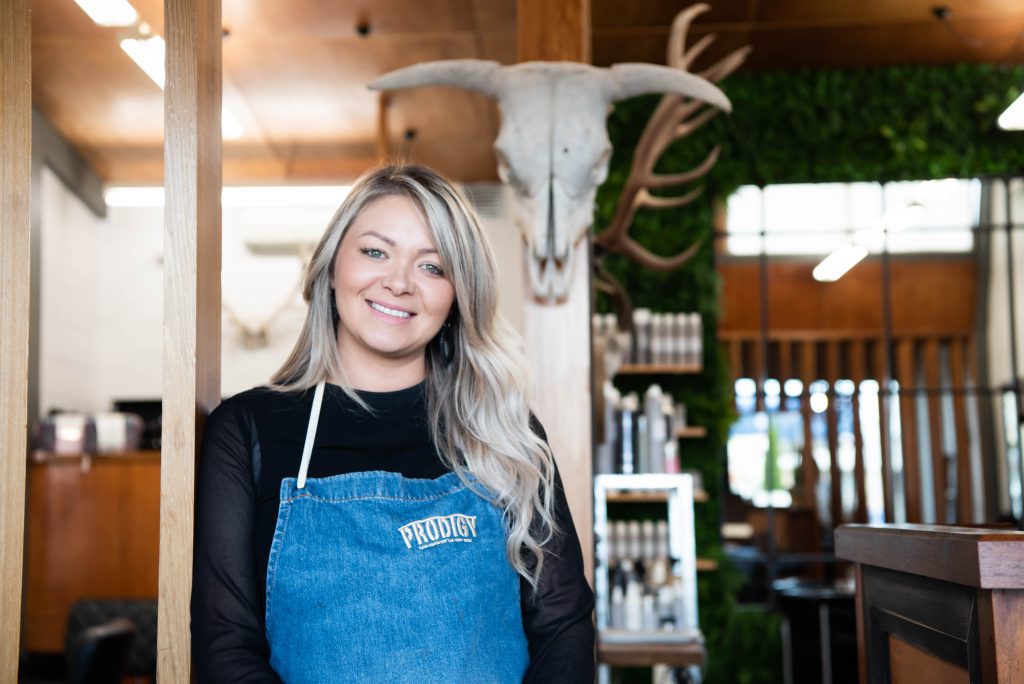 Krystle Walker from Prodigy Hair Industry loves cutting and styling hair. She does not love provisional tax.
That's why she utilises the service of TMNZ. They cut away the stress this causes her so she can focus on running and improving her salon.  
But more on that in the coming paragraphs. First, some background information.
The Prodigy Hair Industry story
Krystle is the owner and manager of Prodigy Hair Industry. It's in Upper Hutt, a city about 30 minutes outside of Wellington.
She has been plying her trade as a hairdresser for 12 years. Four of those have been at Prodigy Hair Industry.
It's a stylish set-up she's got on Fergusson Drive. (Yours Truly loved the décor.)
Things are humming nicely at Prodigy Hair Industry too. Seven staff on the books and a good customer base are a testament to that.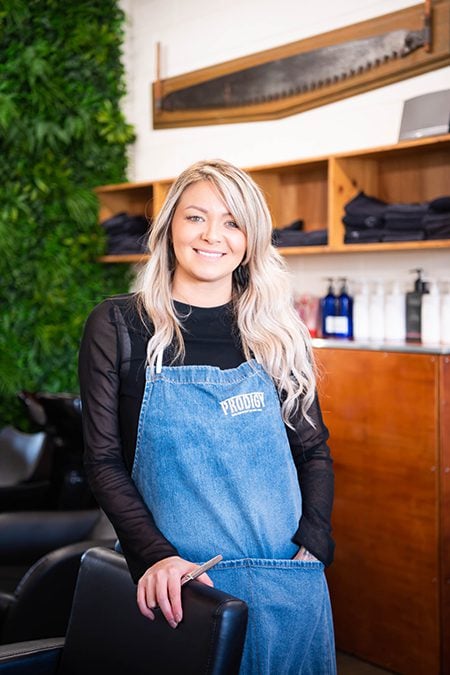 The challenges of being a business owner
Krystle is still wearing her training wheels in term of running her own business.
As she is discovering, transitioning from employee to employer is not without its challenges. There are wages to pay and hair products to purchase, among other things. Cashflow is a biggie.
Provisional tax is another challenge.
Krystle admits she is not a tax geek. Without being disrespectful, you get the sense the intricacies of tax probably do her head in. In fact, in an ideal world it would probably be something she would not have to concern herself with.
But alas, this is not an ideal world. She knows there is no escaping the clutches of the taxman. Falling out with IRD has serious repercussions too.
Taking care of provisional tax so she can take care of business
Krystle avoids any such precarious situations with TMNZ.
Her provisional tax payment plan means her tax is taken care of. She makes payments when her business cashflow permits and TMNZ applies these to the correct tax dates.
No need to worry about late payment penalties. There is interest to pay. However, this is much lower than the 8.22 percent IRD currently charges when someone doesn't pay tax on time.
"It does reduce the stress month to month. Knowing that you have got my back, I don't have to worry about that," she says.
It allows Krystle to get on with doing what she does best – cutting and styling hair and making sure Prodigy Hair Industry is satisfying its customers' needs.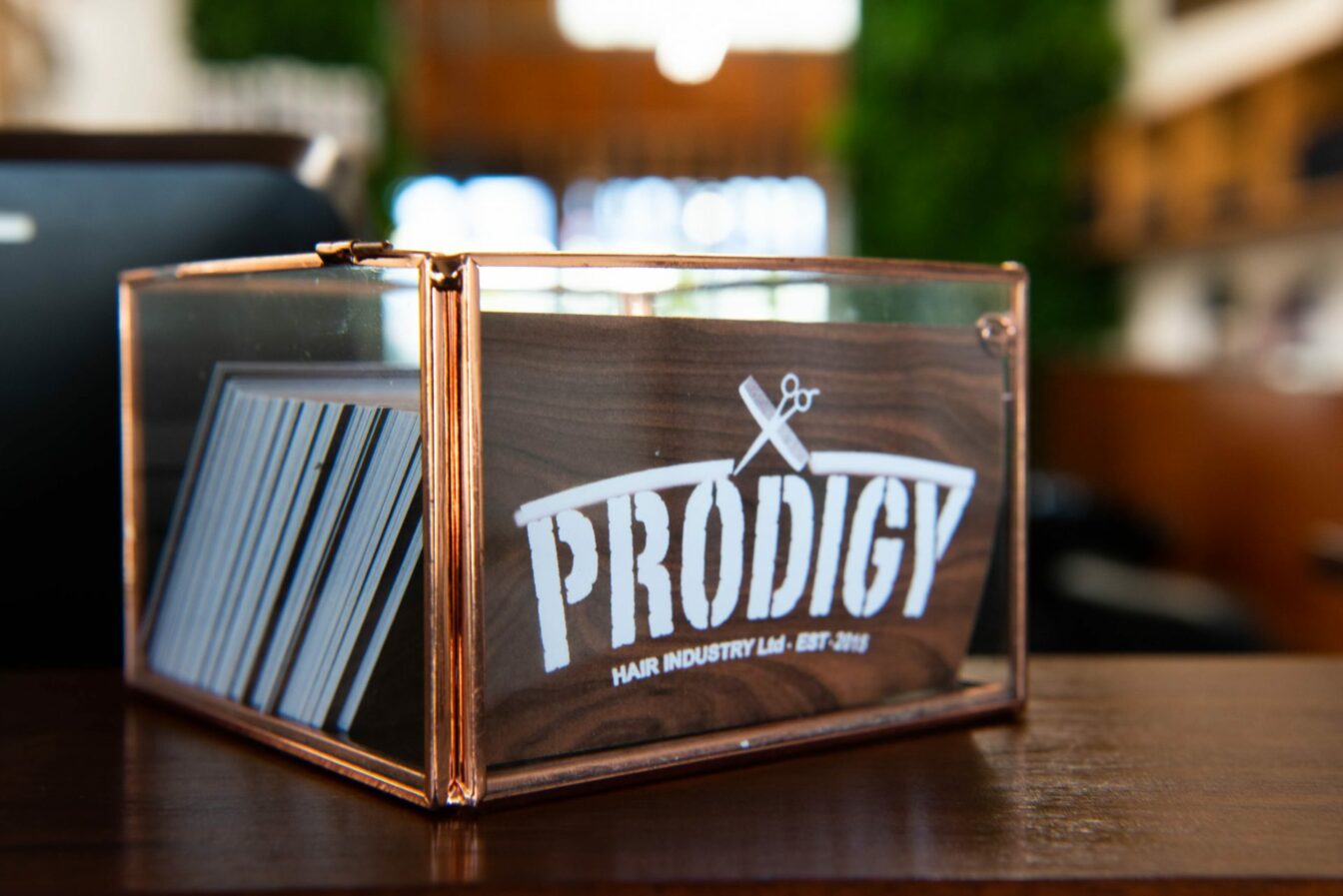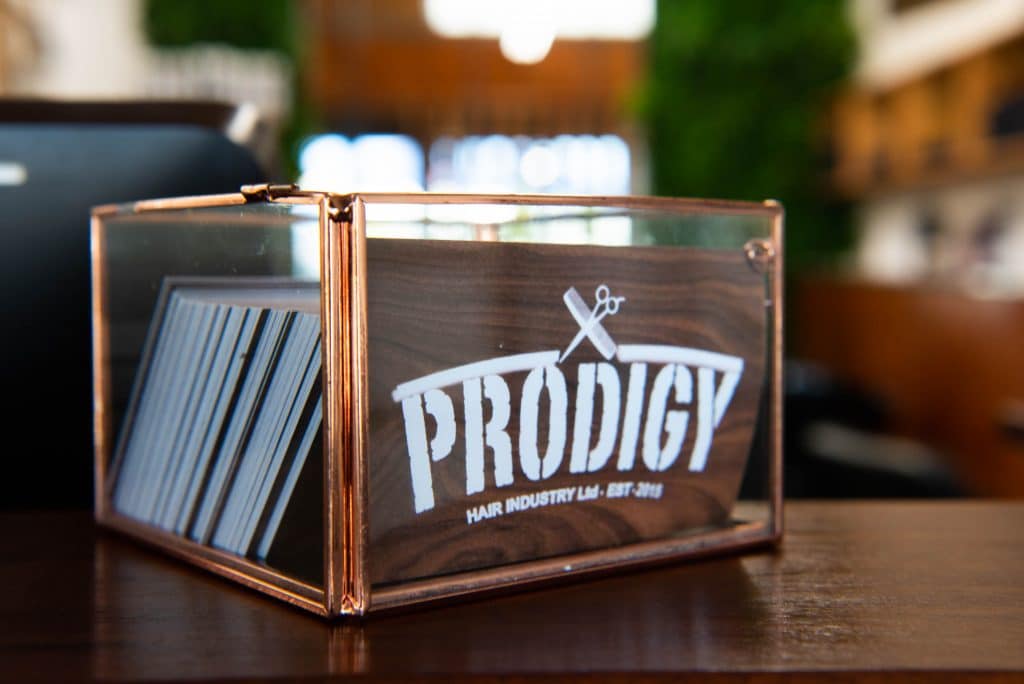 "I can put 100 percent into the business and my staff."
The concept of paying provisional tax through TMNZ was about as familiar as the Klingon dialect when her accountant first broached the idea.
But after hearing how it operates with the blessing of IRD, Krystle says it was too good to pass up.
Now she has no qualms about recommending TMNZ to others occupying a similar waka to Prodigy Hair Industry.
"It's great, especially for small business owners.
"It just gives me the confidence with my day-to-day cashflow."
Watch the video below to hear from Krystal about how tax pooling has provided her freedom to focus on her business, not provisional tax.
TMNZ is New Zealand's first and largest tax pooling provider. It offers provisional tax payment plans for business of all sizes.