"It is predicted that we will exceed our city's allocated carbon budget within the next five years under the current scenario. This means, to secure a safe city for future generations and 'play our part' on the global stage, we must radically accelerate impactful change across our whole society within this time period. One of the successes of the festival is the ability to bring different parts of society together to help drive and amplify this change together."
Michelle Kennedy, Founder – Auckland Climate Festival 
As Aotearoa's most populous region, it is the citizens, businesses and communities of Tāmaki Makaurau that will determine the region's – and ultimately much of the country's – ability to create a climate-resilient future. The Auckland Climate Festival has shown that those living, working and studying here are up for the challenge. Many are, in a diversity of ways, better understanding their current impact and looking at ways to embed regenerative behaviours.
When Michelle Kennedy returned to her homeland, having worked on London Climate Action Week, she brought with her the ambition to create the same powerful platform in Auckland. Inspiring Kiwis to engage in tackling the greatest issue facing our world and bringing hope into a space that is dominated by narratives of doom and gloom. 
Michelle founded Auckland Climate Festival in 2021 and Whakatupu Aotearoa Foundation was right there with her. Getting behind her passion, helping ignite her idea and supporting her both financially and strategically to see more than 70 events take place over several weeks in October. Despite the need to pivot to online gatherings in response to further lockdowns and a year of disruption, people connected. A year on, the number of events nearly doubled with the social energy returning to the room as people met in person in October 2022.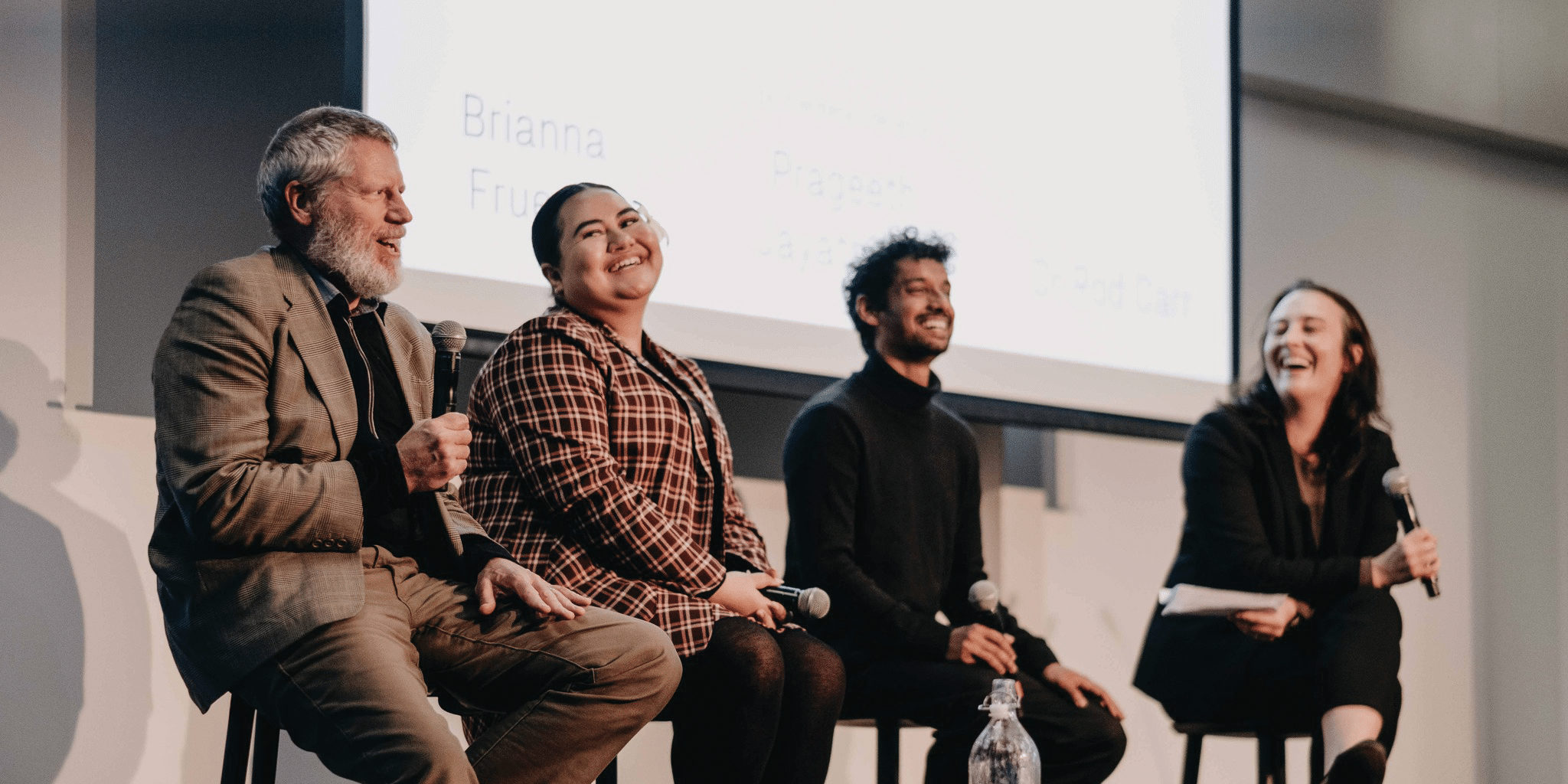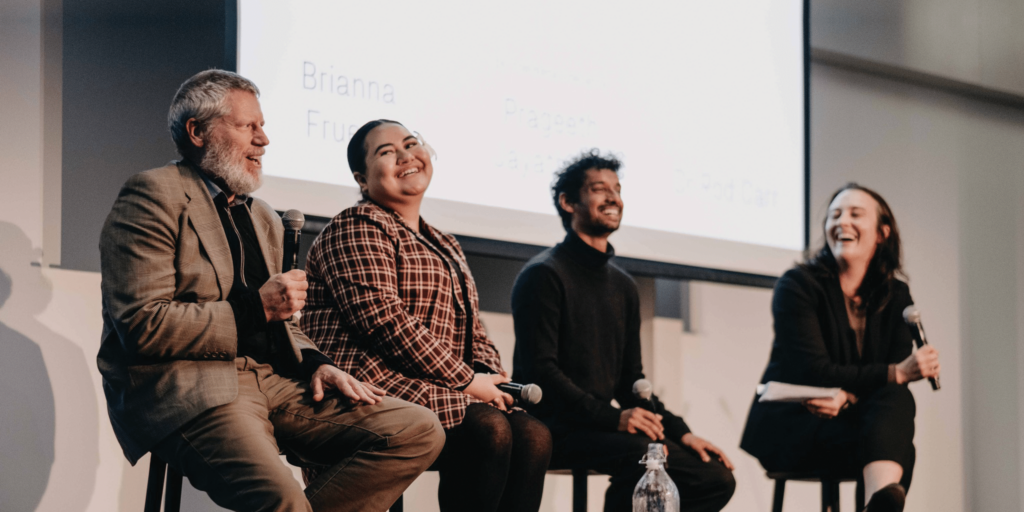 A diverse menu of opportunities for participation, that speak to schools, whānau, businesses and individuals, means there is something for everyone to be inspired by and feel empowered to act on. People have been invigorated at events hosted by community groups talking about composting and food resilience, businesses collaborating and designing low-carbon systems for the corporate world, restaurants delighting diners with sustainable foods, and climate activists raising issues such as how Aotearoa can welcome climate refugees as a result of sea level rise in the Pacific.  
The partnership between Michelle and the Foundation is far more than a transactional funding relationship. The critical need at the beginning was for catalytic funding to help establish the project and support the operational team to build momentum. The Foundation's support came in the form of an initial grant, impact loan and strategy support. Yii Petrus, Whakatupu Aotearoa Foundation's Programme Director, stepped into a strategic role on the festival's board. This gave Michelle and her team access to planning advice and connections with the financial, technological and marketing skills to bring about a robust framework for the festival.
"I have been hugely impressed with Michelle's determination and commitment. She has worked relentlessly to realise her vision for the festival and backing her has been a privilege. In just two years I have seen a community of climate leaders grow around Michelle, setting in motion an accessible, educational and hopeful movement," says Yii.  
By the numbers
As at October 2022