"It is my role to help people remember the fallen. But I want to do all I can help our first responders and military service personnel, so that they are supported in their recovery when they're impacted in the line of duty. It is the least we can do when they knowingly give so much of themselves."
Rebecca Nelson, Co-Founder – Te Kiwi Māia and Official Singer of the Royal New Zealand Navy
Who is looking after the wellbeing of those who look after us? From minor accidents to natural disasters, nearly all of us will, at some point in our lives, call for help. Our emergency first responders – be they Police, Fire and Emergency, St John's Ambulance, Coastguard, Navy or Army – all work towards a shared primary goal of helping people and saving lives.
The individual jobs can look quite different, but for those on the front line it will involve interacting with people in their darkest hours. Exposure to someone else's trauma leaves a lasting impression, because as humans we are not immune to the suffering of others. Training prepares people for the theory of a thing, but the physical and mental impact from responding to crisis or conflict can go beyond the realms of theoretical comprehension.
An aspect of building resilient communities is creating support systems that consider all of us. Including those who dedicate their careers to supporting others. In the UK, an example of this is Help for Heroes, a charity set up to care for retired servicepeople who are suffering the physical and mental effects of war and crisis. Until recently, nothing like that existed in Aotearoa.
Rebecca Nelson is a reservist and official singer of the Royal New Zealand Navy. Over the years, she has made many friends who work on the front lines, and she has made it her mission to see that people are supported and help is offered. This goes beyond the Navy to all to first responders who, for example, may have been digging through the rubble of earthquakes, searching for survivors at sea, responding to accidents on our roads or even managing 111 calls from desperate Kiwis.
"As a singer I celebrate and raise awareness of the work of our military and first responders, but I needed to do more," says Rebecca. In 2019 she joined forces with friends and colleagues Megan Mashali and James Burt to co-found Te Kiwi Māia, with the aim of working with public services to identify employees who have been exposed to major trauma through their work. And then to provide psychological, physiological and cultural therapy.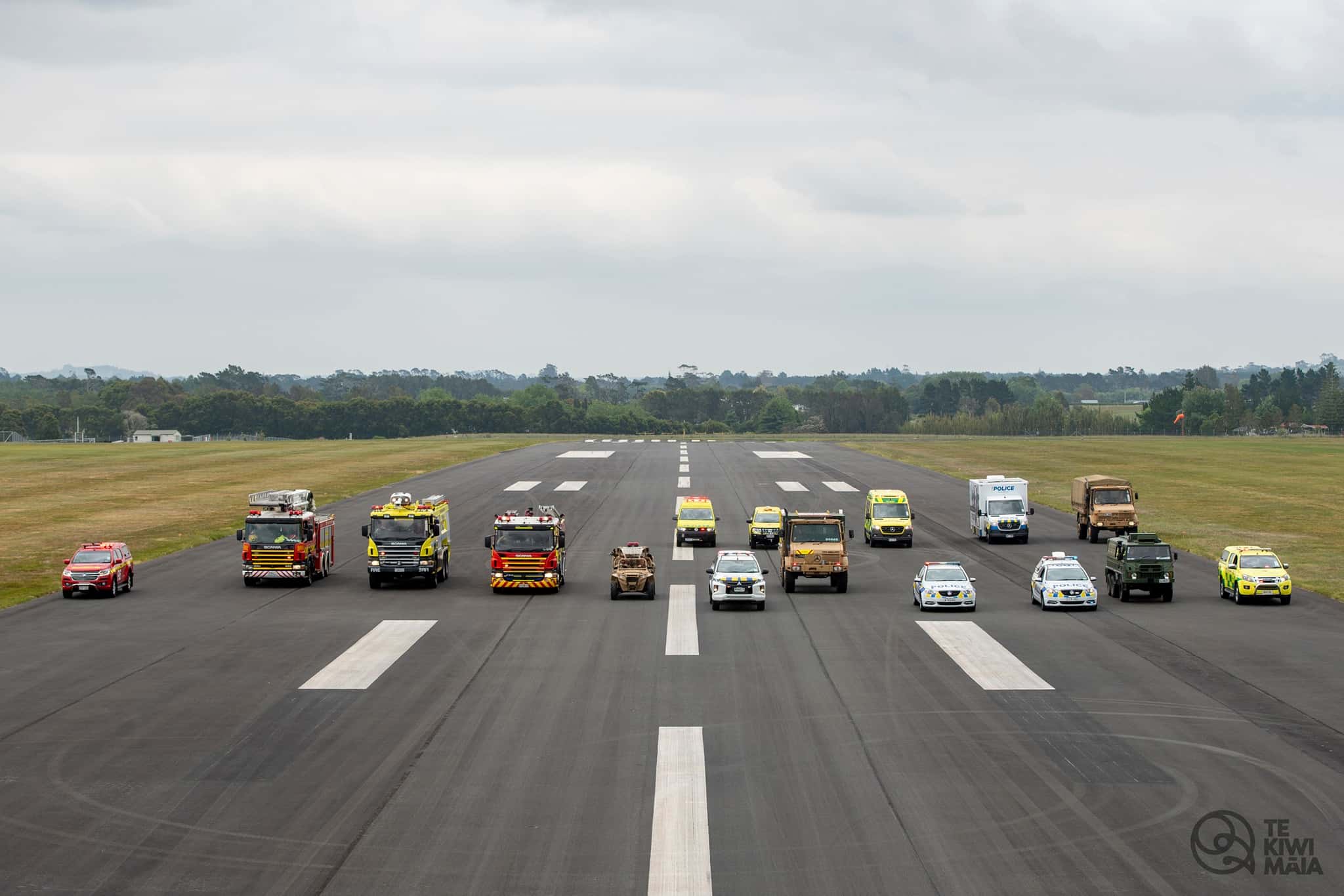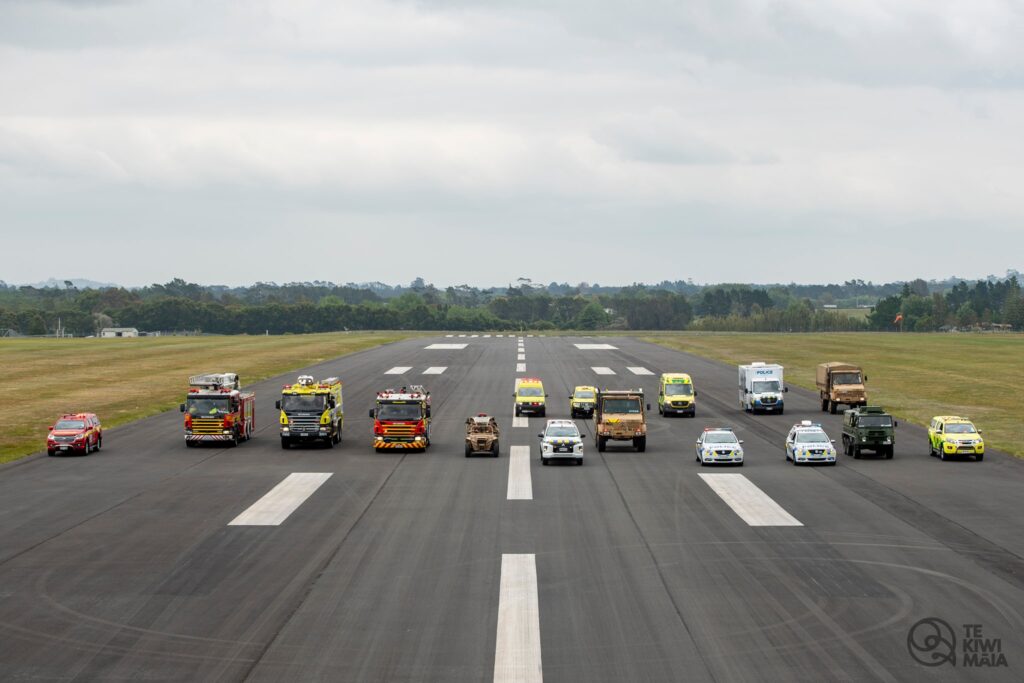 "We spent the first year recruiting people onto our Advisory Board. This means all the emergency services are represented alongside specialist skills in health, governance, finance and legal expertise. Then we started designing our recovery retreats. Access to nature is a big part of that and in 2022 we ran our first programmes, which as seen 24 people get the help they needed. And that is both physical and mental support."
In the early days of 2019, Whakatupu Aotearoa Foundation connected with Rebecca over a coffee to discuss goals, pathways and set-up costs. It was clear that there was a gap in the system. The wrap-around support that Rebecca outlined was inspirational and as a country we are a step behind international efforts to care for those on our frontlines. With so many national and international crises unfolding, from pandemics to floods and earthquakes, our emergency responders are exhausted.
The programme from Te Kiwi Māia runs over six days and includes workshops and one-to-one sessions. Participants have access to personal trainers, psychologists, nutritionists and cultural support. Vaughan Park in Auckland's Long Bay hosted the first gatherings in 2022. The plan, however, is for Te Kiwi Māia to have a dedicated space that is even more nature focussed.
"We are a community of first responders," says Rebecca. "Participants arrive together and leave together, and support can be both shared and tailored throughout. Te Kiwi Māia can be holistic in the experience it provides and being close to our natural landscapes is so important for that. It is restorative, grounding and helps us to reconnect."
Te Kiwi Māia looked at international examples of sector-based responses and created a more comprehensive support system for impacted first responders in Aotearoa. The focus is connecting people across the spectrum of emergency roles. Responding, whatever shape that takes, is the common ground.
By the numbers
As at March 2023
24
supported first responders