"If we can change the way money flows, we can change our future for the better. By shifting investments away from fossil fuels and into renewable energy, for example, we set in motion potential exponential growth in ventures that can bring energy security, improved health outcomes, environmental benefits and financial returns. Who wouldn't want that?" 
Barry Coates, Founder – Mindful Money 
New Zealand is the only place in the world where investments made through third party companies, such as KiwiSaver, can be scrutinised. That said, the information has been hard to find and even harder to interpret. You might need a Master's Degree from Yale University to extract the detail from this financial rabbit hole, and to be able to properly assess it. Fortunately, economist Barry Coates, Founder of Mindful Money, has those skills and he assembled a team of willing volunteers to get the job done for us. 
"Even when we can see a list of named companies that KiwiSavers have invested in, it might not be clear what they do. And they could be investing in other funds, and so on, until it is impossible to see the companies they actually invest in," says Barry. 
This dedicated endeavour marked the start of Mindful Money, launched in 2019 with Rt Hon Grant Robertson in attendance. Barry and his team have quickly made progress finding out what KiwiSaver funds are really invested in, and then included all the retail investment funds. There are now 800 funds analysed on the Mindful Money website.  
In 2019, the team at Mindful Money exposed a whopping $130M total investment by KiwiSavers in nuclear weapons. As something that is utterly at odds with our collective and historic identity, Barry decided to give KiwiSaver fund managers a window to take action ahead of naming the companies publicly. In a year, this had dropped to $52M and then to around $15M. Now it is less than $10M.  
These revelations continued when Mindful Money published a list of all of the New Zealand funds invested in companies aligned to the Putin regime. They all sold those investments. And in 2023, Mindful Money uncovered a further 88 KiwiSaver funds investing in companies whose activities benefitted the Myanmar military, who are responsible for massive human rights violations. Again, Mindful Money are checking to ensure that these funds are shifted before releasing names.  
Transparency and accountability are huge drivers for change, but what about positively enabling proactive choice? Empowering Kiwis with the tools to access information on their investments – in a manageable way – via the Mindful Money website means they can move their funds away from fossil fuels, weapons or animal cruelty if they want to and instead invest in the issues they really want to see – such as social housing, renewable energy, forest regeneration.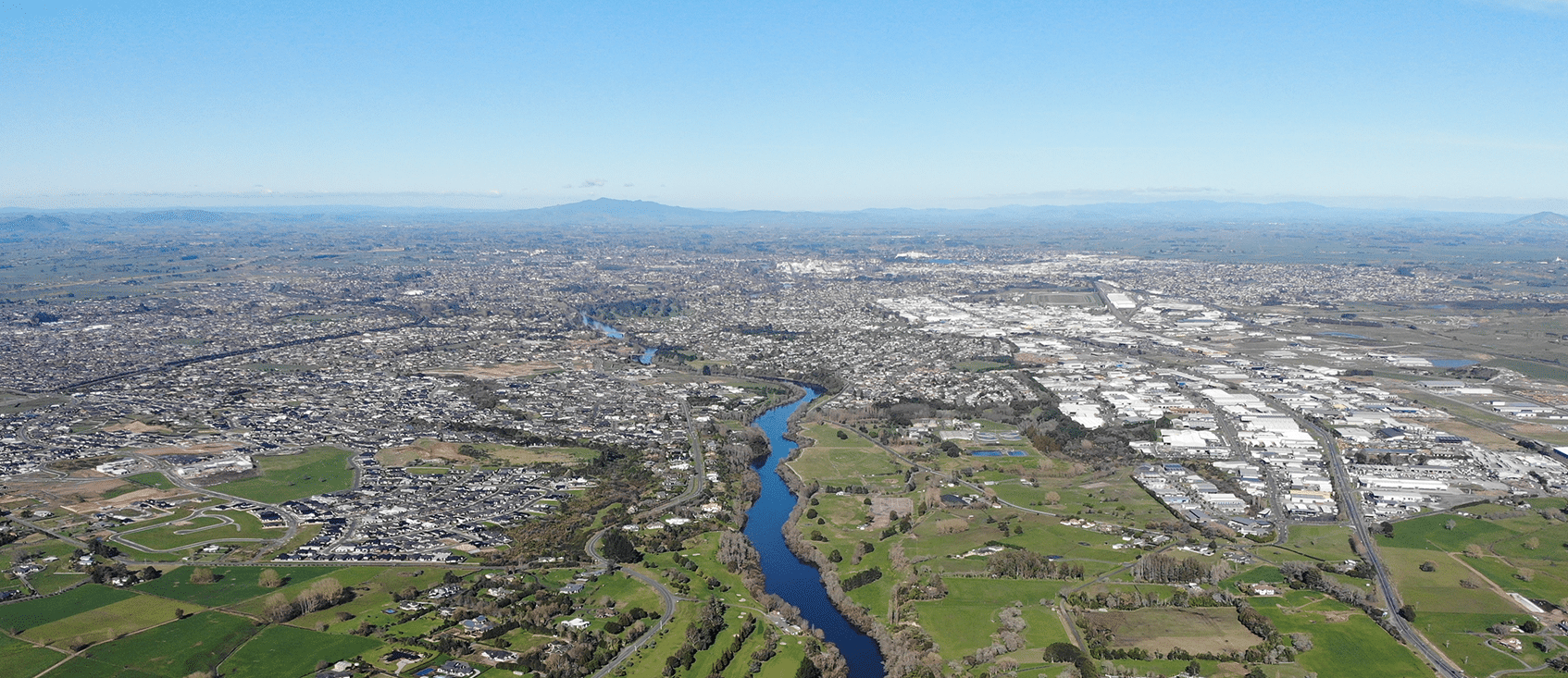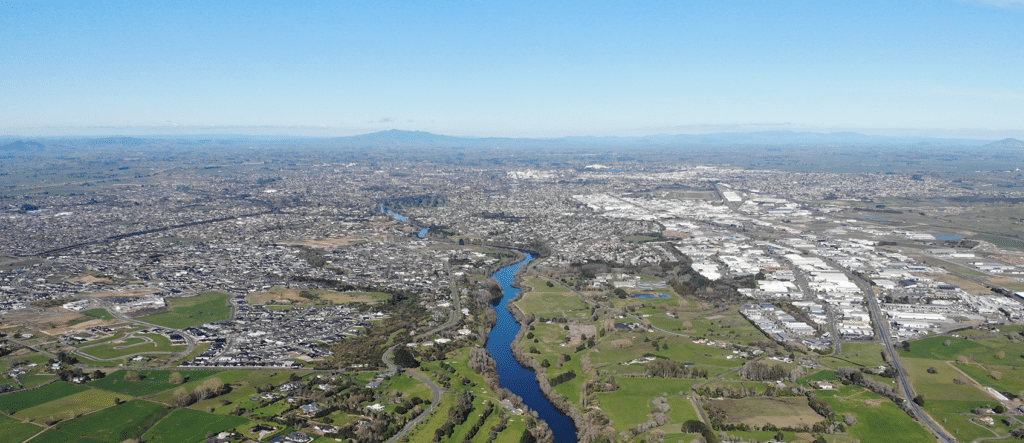 It was at this juncture, when Barry was seeking to increase the number of investment options that create social and environmental good, that he connected with Whakatupu Aotearoa Foundation through mutual friends at the Centre for Sustainable Finance. Mindful Money were already making great progress on generating transparency in the investment market, but it was clear that if more Kiwis and fund managers were looking for positive investment options, Mindful Money should be playing a proactive role in signposting some solid options.  
Whakatupu Aotearoa Foundation was keen to see Barry take this next step in changing how the money flows, using it as a lever in bringing social and environmental impact alongside financial returns. The potential here seemed huge, but it would need some dedicated resource for research. The Foundation has funded a new role of Investment Manager at Mindful Money, taken on by financial expert Justine Sefton.  
"We have traditionally been working with a culture of investing broadly and safely in known entities, which is why fossil fuels persist as assets in KiwiSaver portfolios," explains Justine. "The truth is fossil fuels aren't bringing the financial returns that they used to. They are not the future. We need to invest in smarter technologies and systems that have greater potential to bring about the kind of equitable financial, environmental and social future that we actually want and need." 
Barry and Justine are interviewing fund managers and researching the market with the aim of putting more investment options in front of fund managers. Mindful Money is conscious that they need to be more than whistle blowers, and that generating avenues for impact investment is equally part of their wheelhouse. Investors not only want to avoid harm, they want opportunities for their investments to create positive benefits.
Mindful Money has already provided fund information – free of charge –  to 349 KiwiSaver Funds and 453 Investment Funds. They have set a target for New Zealand investment in positive impact of $100M. 
By the numbers
As at April 2023
Kiwis checked their funds on Mindful Money's website
d

iverted

to ethical funds so far
$50k
invested by Whakatupu Aotearoa Foundation