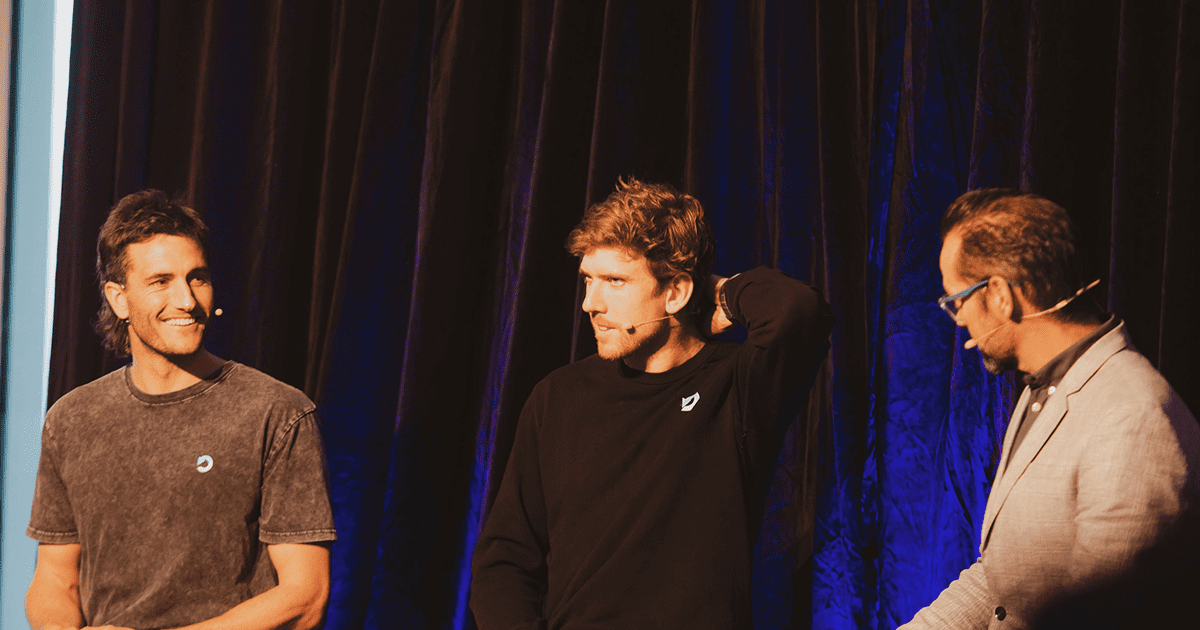 On Thursday, 15 October 2020 TMNZ announced a new partnership with Live Ocean. The announcement at Akarana Yacht Club, where TMNZ used to have their HQ and Live Ocean founders Blair Tuke and Peter Burling first sailed a 49er, aims to turn around some pretty worrying stats about the state of our ocean by accelerating positive ocean action in New Zealand. 94% of New Zealand's area is ocean, and like business, ocean health is a cause that deserves and demands our leadership.
The story of giving for TMNZ and its founder isn't new. After pitching the idea of tax pooling to various governments for almost 20 years, Ian and Wendy decided to 'take the helm' and mortgage their home to get the industry and TMNZ started in 2003. Since then they have continued to support people and causes that make a difference to the lives of others in NZ. Partnering with Live Ocean is one entry amongst a growing list where all profits are committed to charity each year.
Ian has always had an interest in sailing and saw first-hand the positive impact that Team New Zealand had in Valencia, San Francisco and Bermuda. He was impressed by Peter and Blair, who at the top of their sport, want to find time to make the world a better place. Partnering with them seemed almost fated.
When asked what the support of TMNZ means for Live Ocean, Peter said "So little of our Ocean is protected, 90% of our seabirds are at risk. This helps us fund projects that reverse these trends".
As a foundation partner of Live Ocean, we see the potential to unlock capability and funding for ocean conservation in New Zealand. When our people are at work, they know they're helping build a better New Zealand.
To learn more about Live Ocean and the work they are doing visit liveocean.com